Private School With All The Learning Benefits
For over a decade, Centric Learning has pioneered a revolutionary approach to educational learning, pairing a flexible educational environment with an innovative project-based curriculum, dynamic classes, and a student-centered program focused on interaction, collaboration, and communication.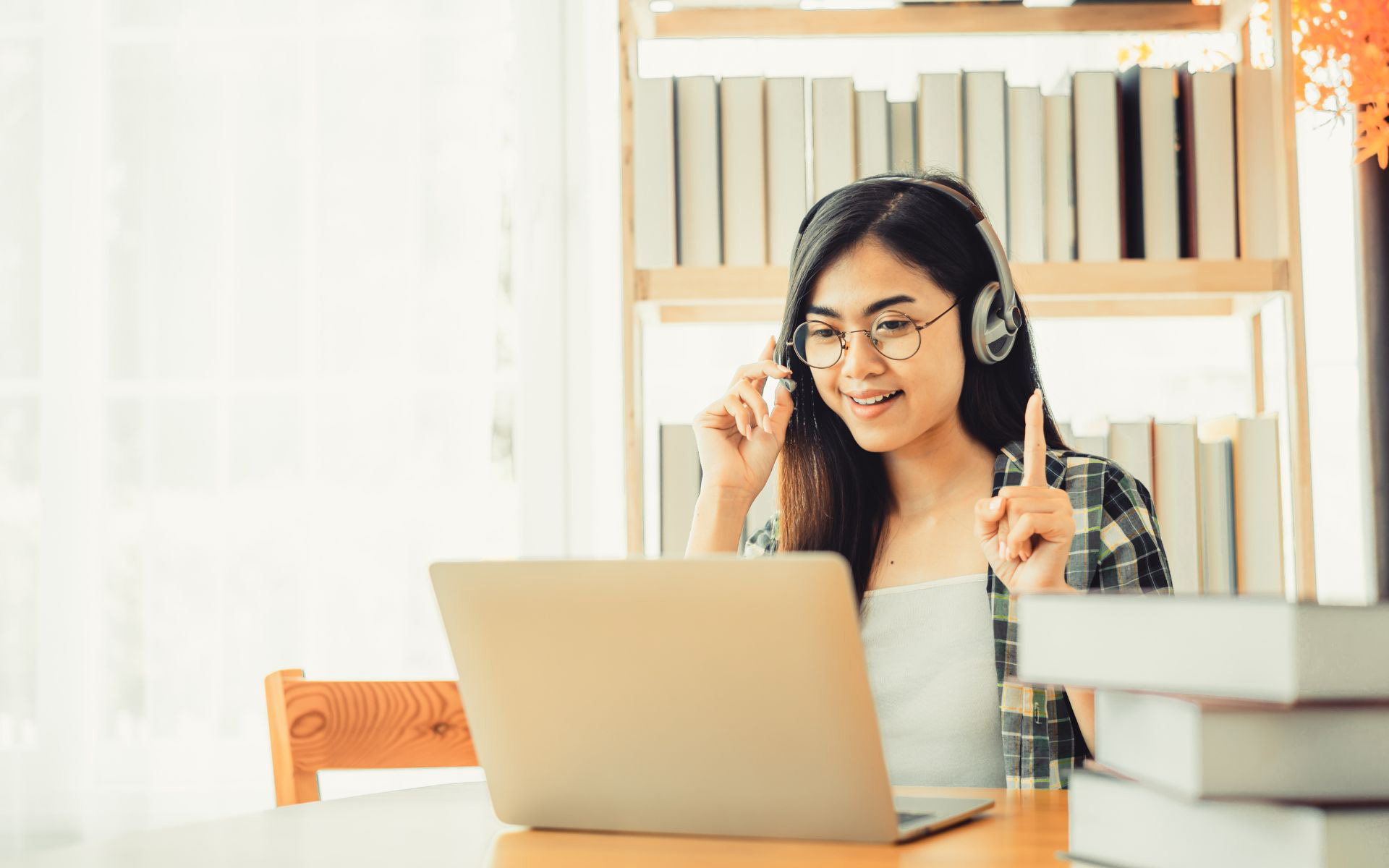 We take this opportunity to, once again, express our heartfelt thanks for all the attention we have always received from this noble educational institution and all of its valuable, capable and proficient staff.

We are very grateful for Centric Learning's support and we congratulate the excellent work of the teachers who made learning interesting and motivating throughout the entire period. They knew how to encourage my daughter to want to produce more and improve herself, always correcting her mistakes to

achieve a better result.

For me, Centric Learning has amazing teaching methods and it's amazing for us to have the Centric Learning online platform because we can ask questions online and work on our projects at any time.

For me, Centric Learning's High School program was the opening of many doors.

It was through analyzing sources and studying current topics that I learned about how to build knowledge, from personal research and even scientific research, but the most important part of this process was that I realized that if we want something, we just need to look for it.

The world is here for us and we just have to make our own way.
Preparing Students For Academic Success
We understand the college-minded student who wishes to drive forward and excel academically and personally, while maintaining a busy schedule outside of school. College and career readiness are integrated throughout our program, ensuring students reach their potential and fulfill their college and career ambitions.
Our college advising team goes to great lengths to ensure each student has all the tools they need to be successful, and we take great pride in our students' SAT scores and college acceptance rates.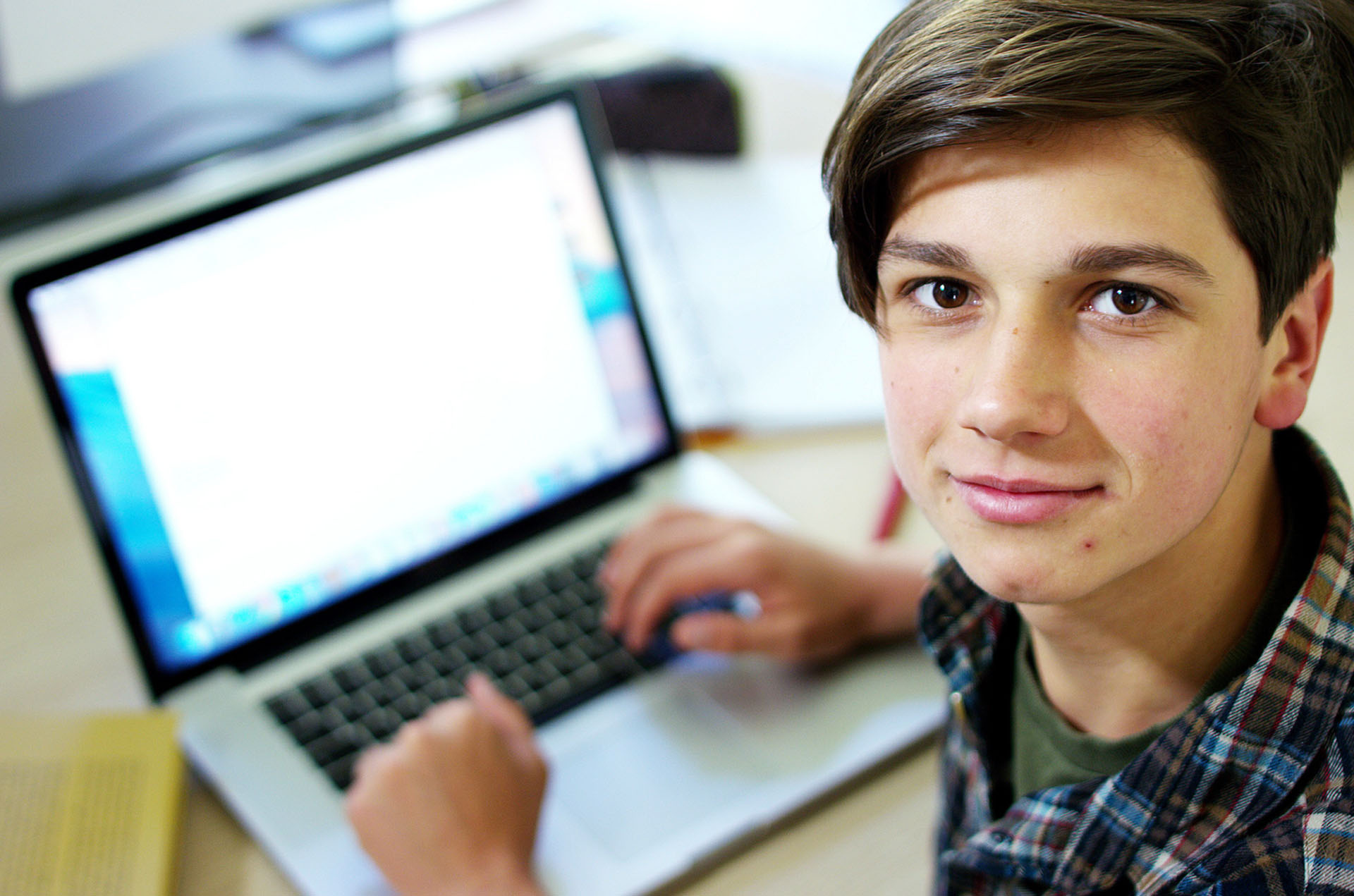 Ready to Get Started?
Connect with us to learn more about enrollment and course offerings at Centric Learning Academy.