Expanding Academic Horizons
At Centric Learning, we believe every student deserves a high quality education and that learning should be personalized and differentiated for students. For this reason, we offer a fully online model that allows students to engage with our research-based, high-quality academic program coupled with the flexibility a fully online experience provides.
Expanding Academic Horizons
At Centric Learning, we believe every student deserves a high quality education and that learning should be personalized and differentiated for students. For this reason, we offer a fully online model that allows students to engage with our research-based, high-quality academic program coupled with the flexibility a fully online experience provides.
Our Learning Models
At Centric Learning Academy, students can choose between two instructional models, both aligned with our core approach to education: project-based learning and competency-based assessment.
Discover our models below and choose the one that best suits your needs:
Our synchronous learning model offers students real-time interactions with our team of certified teachers who are experts in online learning modalities. These interactions take place through online classes using video conferencing technology.
In synchronous learning, learners and teachers are present and engaged in our project-based learning curriculum at the same time. Teachers provide mini-lessons, explicit instruction, and guidance designed to support students as they solve the real-world problems presented in our project-based learning curriculum.
Our synchronous model allows for immediate feedback and interaction between learners and teachers, as well as the opportunity for group discussions and live collaborations. Our synchronous learning model can be beneficial for learners who prefer a structured environment and thrive on social interactions.
Enrollment is semester-based.
Our asynchronous learning model allows learners to complete their learning plan at their own pace and on their own schedule. Asynchronous learning is also built on the foundation of our award-winning, self-paced project based learning curriculum. Learners access the learning materials and complete the assignments at a time and place that is convenient for them.
In this model, our team of teachers evaluates the work students complete and provides individualized feedback so students can progress through their learning plan at the pace that works best for them.
Collaboration is a critical component of project-based learning and is present in our asynchronous model as well as learners engage in group discussions, project presentations, and other sharing modalities. Our asynchronous learning model is the perfect fit for students who desire the highest level of learning flexibility.
Enrollment is rolling admission.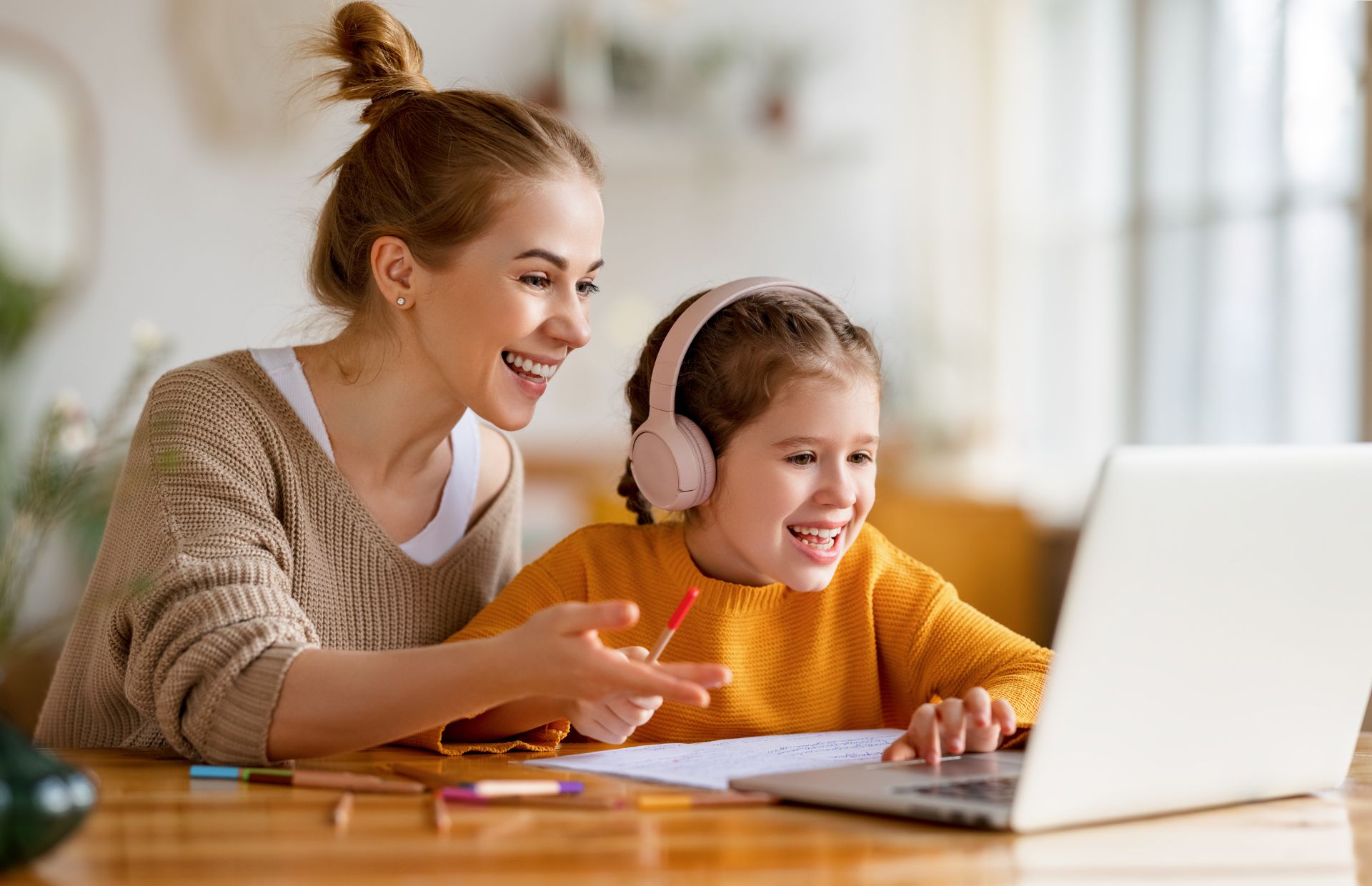 Elementary School
Education should be designed how we were born to learn. Nurture your child's intuitive drive to learn and explore with an education built around inquiry and discovery. Watch as your child discovers new interests, develops new talents, and finds new passions through engaging projects and personalized instruction.
Learning really comes alive when it happens in a social setting. Our classes prioritize interaction and collaboration, with qualified teachers who know how to make learning fun and engaging. At Centric Learning Academy, your child will be laughing and learning with their classmates, making new friends, working and collaborating as a team.
Middle School
Middle School is a time of increased independence, when students begin cultivating their own skills and interests. At Centric Learning Academy, our middle school program instills confidence, encourages students to ask questions, dive deeper into their interests, and provides study skills for our students to begin charting their own academic path.
Our accredited private-school program provides families with the flexibility to fit school around their individual schedules while offering over a thousand engaging projects across a wide selection of core courses and electives, helping students discover personal passions and career pathways that will shape their future.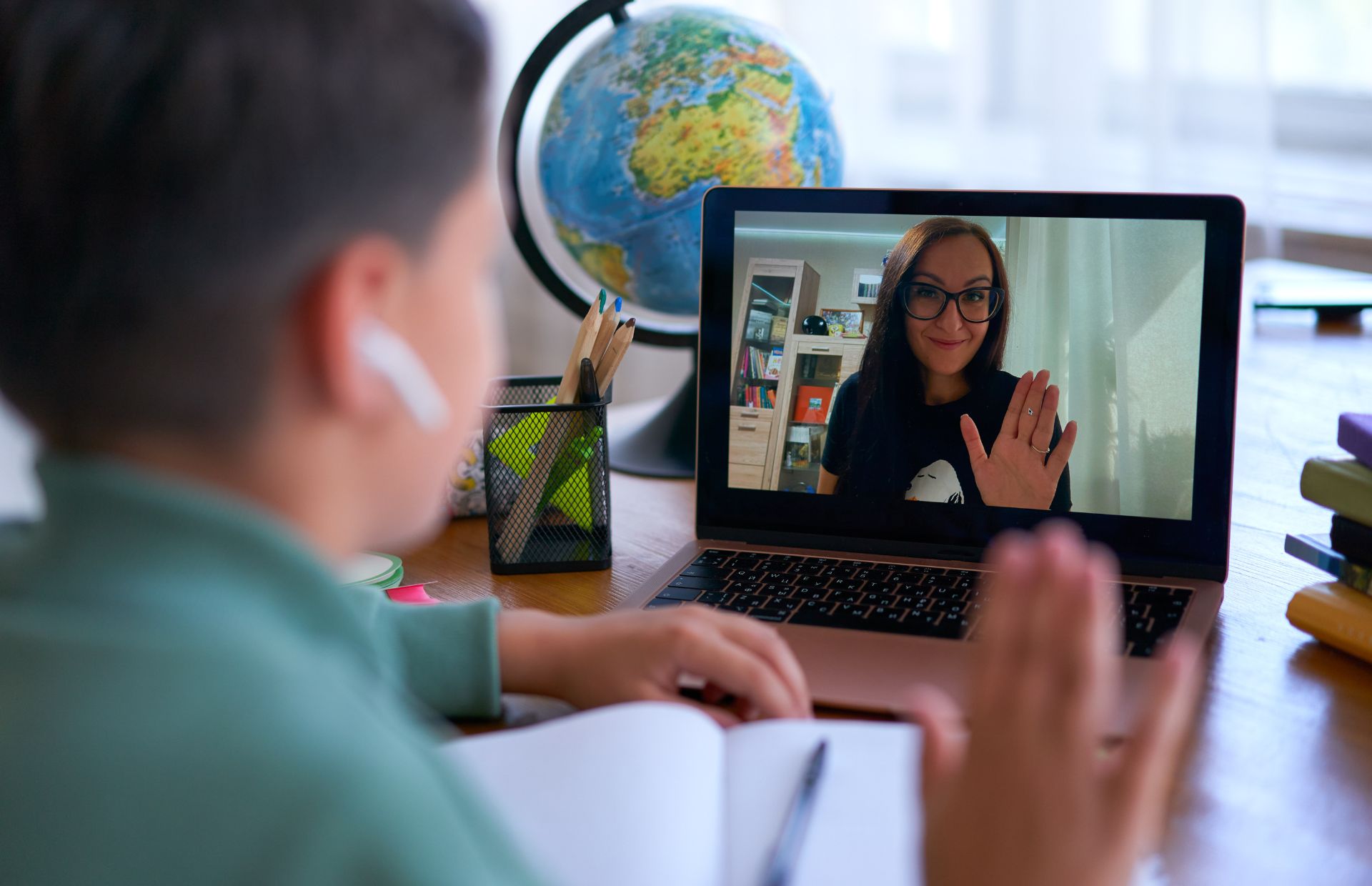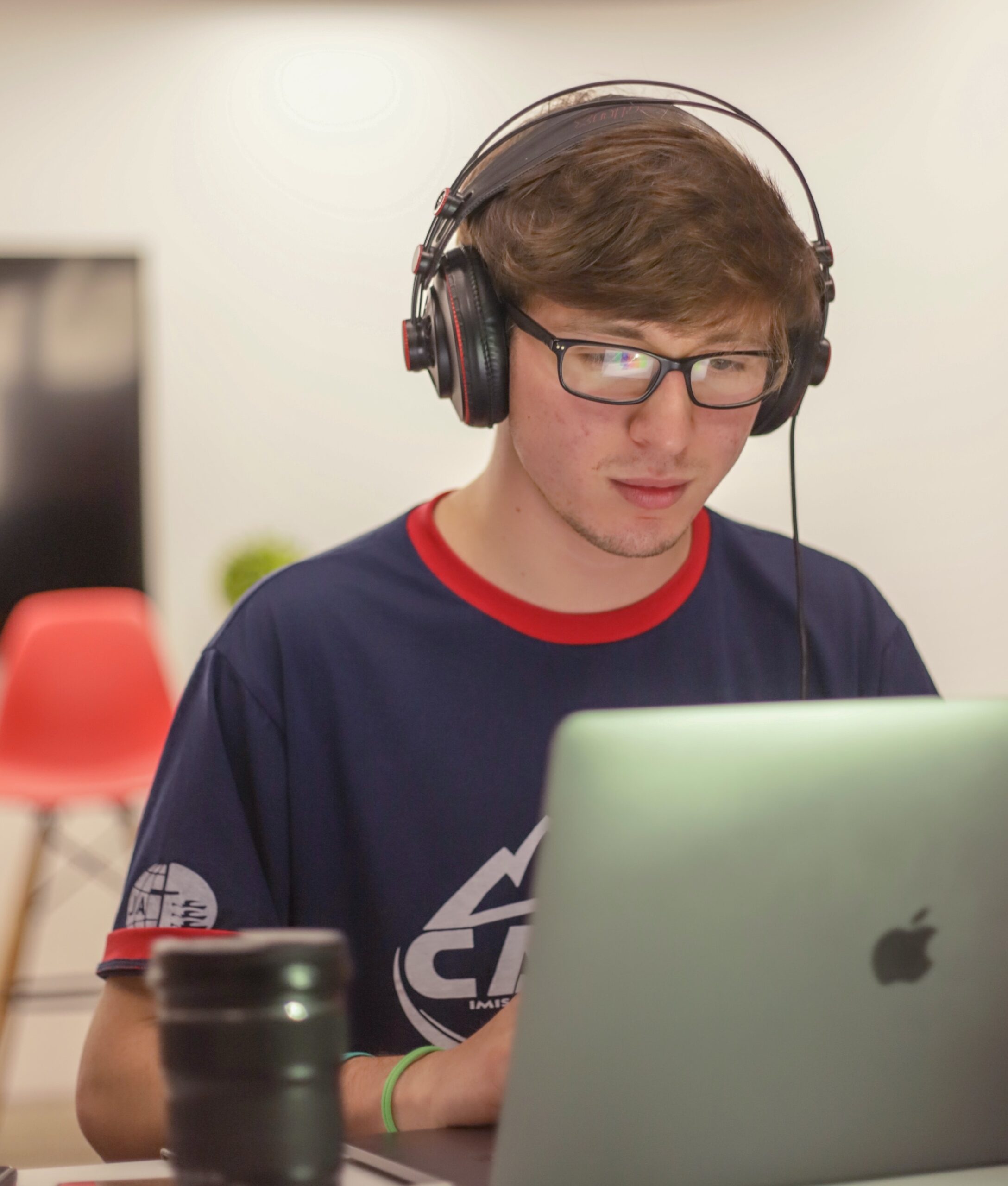 High School
Set your student's sights on college with a high school curriculum that motivates students to think critically, cultivate exceptional study habits, enhances critical thinking skills, and focuses attention on college and career pathways that can help students achieve their personal and professional goals.
Centric Learning Academy offers a highly personalized hybrid model for our students, combining live classes in core subjects with elective courses that can be completed at their own pace and on their schedule. Academic mentors work closely to guide students toward college admission and career readiness.
Student Records Request
For students entering the high school program, official transcripts must be received in order to transfer credits to the Centric Learning Academy transcript. A records request will also be sent to the student's previous schools, in order to confirm admission details. Transcript and contact information for previous school(s) will be collected as part of the enrollment process.
If you have questions, please contact us at (866) 498-3533 or raise your questions at any time with your Admissions Coordinator.
Empowering Success After Graduation
Say hello to Angelina, a prime example of what our program can achieve. With her diploma in hand, she's all set to tackle the real world with confidence. But it's not just about the piece of paper – it's about the profound sense of readiness she's gained to conquer even the most challenging situations.
We invite you to become a part of our thriving community of graduates, each uniquely equipped with the skills and mindset needed not just to survive, but to truly thrive in today's dynamic landscape!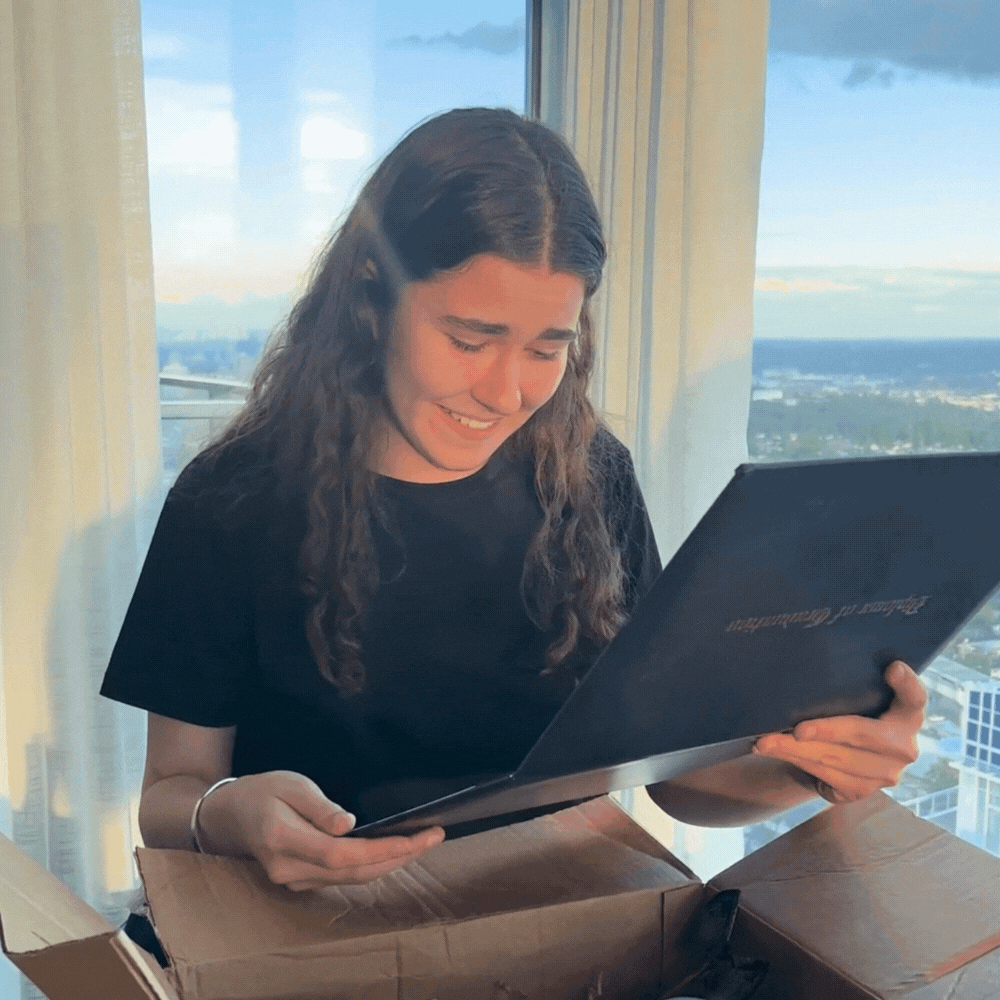 We take this opportunity to, once again, express our heartfelt thanks for all the attention we have always received from this noble educational institution and all of its valuable, capable and proficient staff.

For me, Centric Learning has amazing teaching methods and it's amazing for us to have the Centric Learning online platform because we can ask questions online and work on our projects at any time.

For me, Centric Learning's High School program was the opening of many doors.

It was through analyzing sources and studying current topics that I learned about how to build knowledge, from personal research and even scientific research, but the most important part of this process was that I realized that if we want something, we just need to look for it.

The world is here for us and we just have to make our own way.

We are very grateful for Centric Learning's support and we congratulate the excellent work of the teachers who made learning interesting and motivating throughout the entire period. They knew how to encourage my daughter to want to produce more and improve herself, always correcting her mistakes to

achieve a better result.
Student-Centered Education
Centric Learning Academy's accredited programs are designed to engage young learners with authentic projects on topics that students really care about. Watch your child explore exciting topics, experiment with new academic skills, and discover how their learning connects with the real world.
Our curriculum includes core subjects such as Science, Math, Language Arts, Social Studies, and Visual Arts that are presented through authentic, fun projects and facilitated in classes led by qualified teachers.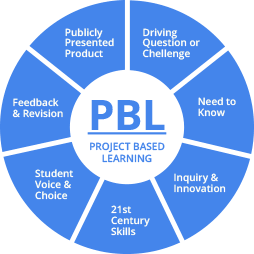 Project-Based Learning
Our curriculum is 100% project-based, guaranteeing that our young learners are never learning something out of context. All subject matter is integrated into an engaging project, connecting educational content to the real world around them.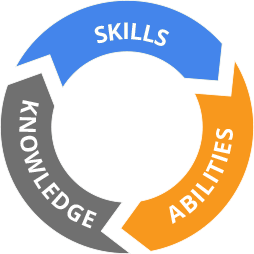 Explore Talents & Interests
Our projects are built around topics that students love, including music, nature, architecture, outer space, animals, robotics, super heroes, movies, and art. Each project is also fully customizable, allowing teachers to adapt learning content to your child's interests.
Education on Your Schedule
Our online academy offers engaging classes in core subject areas, to cultivate the interaction and collaboration that really brings learning to life, and building students interpersonal and communication skills critical for their future. 
As part of our educational model, we eliminate deadlines and exams, and instead allow our students 24/7 access to our entire curriculum to work at their own pace, in the comfort of their own space. This provides students the flexibility to pursue other interests outside of school, such as work, hobbies, or family responsibilities, without sacrificing their education.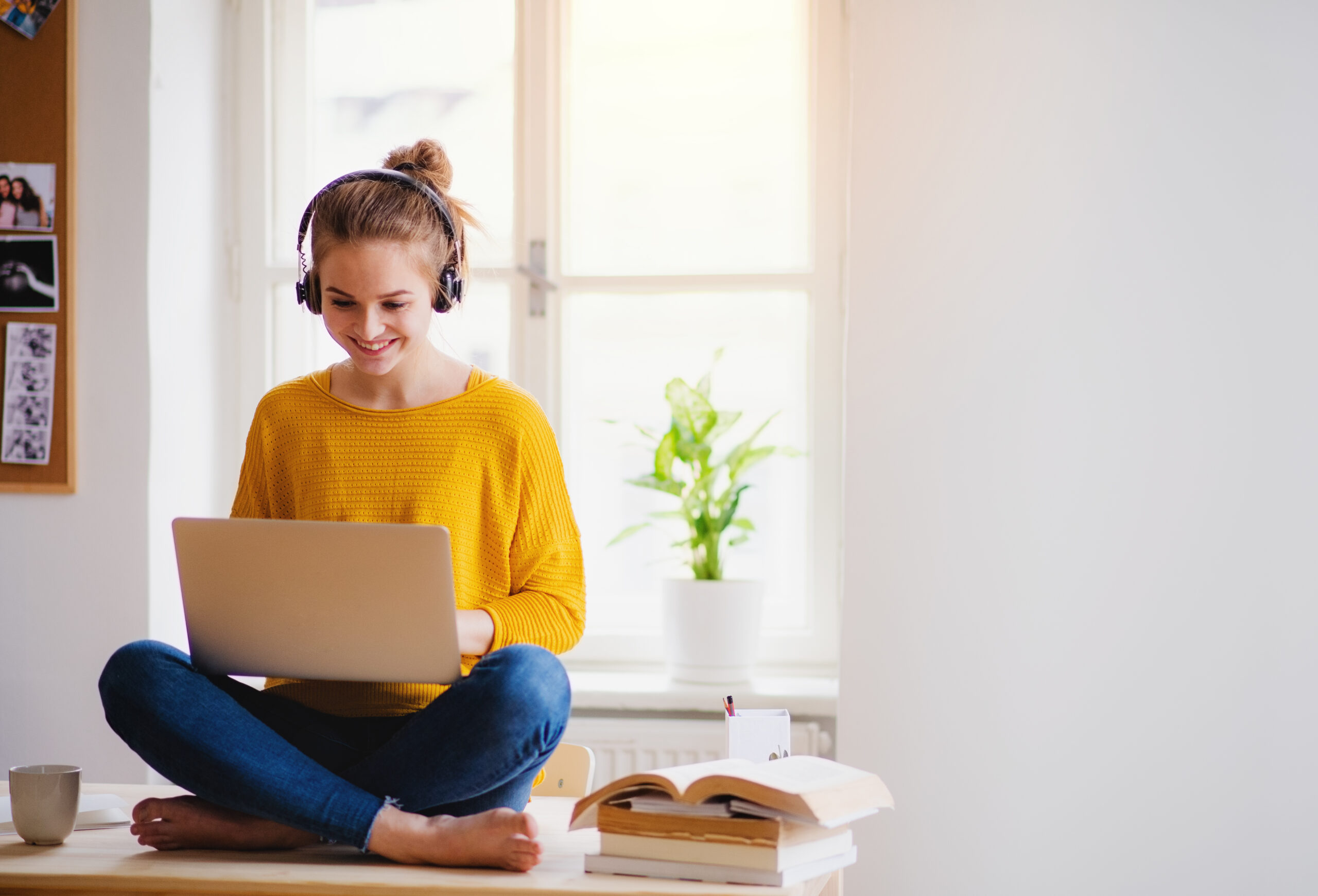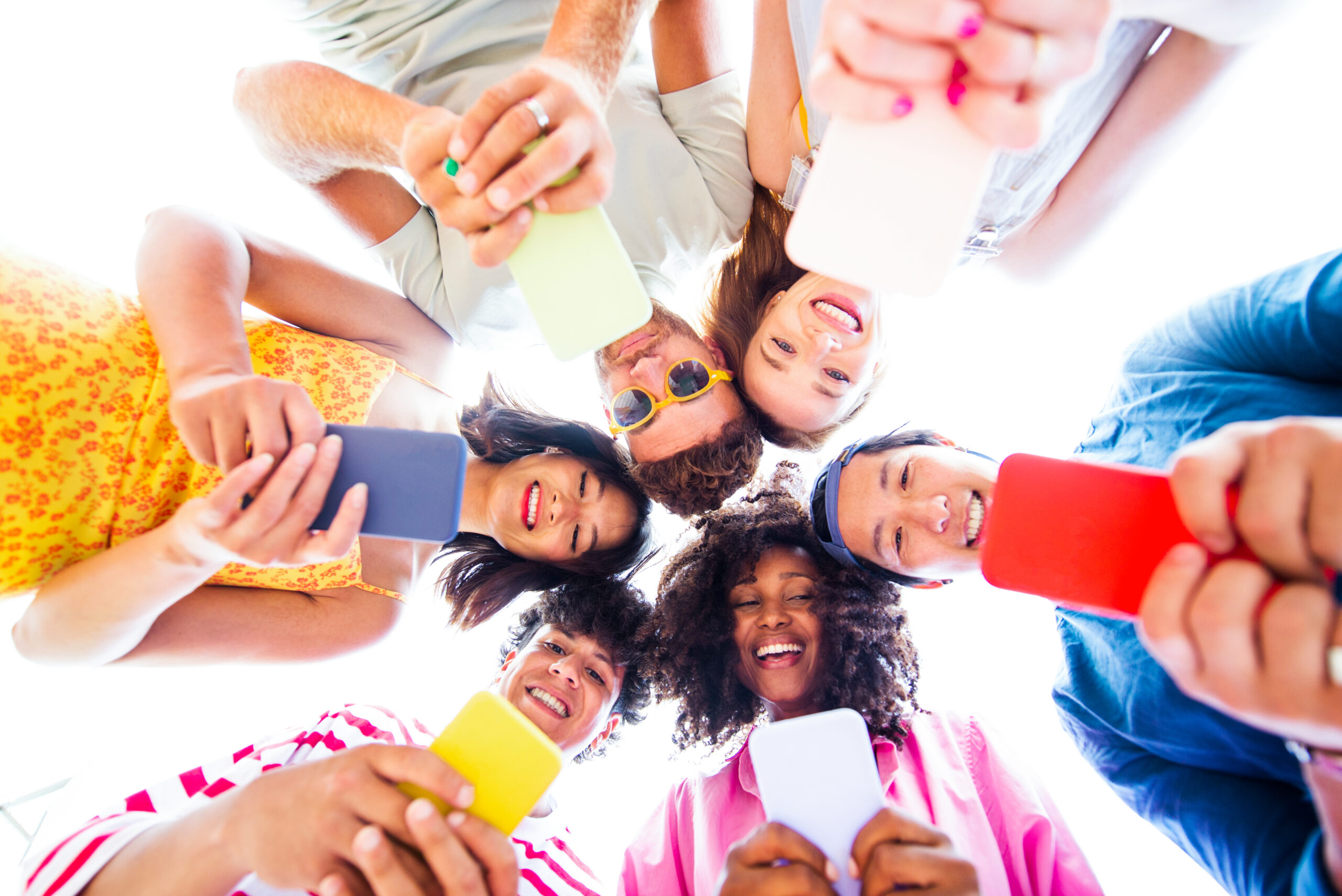 Learning to Fit Your Lifestyle
The learning experience, both in live classes and through asynchronous learning plans, is tailored to the individual student. Teachers and academic mentors, identify and amplify student strengths and shore up gaps in learning, with an emphasis on preparing students for scholarship at the college level.
Competency-based assessment means that grades are awarded based solely on the quality of student submissions, and our model emphasizes critical thinking, time management, self-directed inquiry, and independent scholarship.
Where Learning Becomes Reality
Centric platform has a library of 1000+ projects and 50+ courses that engage learners in real-world learning aligned to state and national standards. Each course has a variety of projects based on the interests of learners, giving them choices on how to complete the course.
Our dynamic online learning platform engages students in a project-based learning curriculum aligned with competency-based assessment, communication tools, customizable progress reports, and learning resources. Our easy to navigate and customizable dashboard includes everything students, teachers, and administrators need to guarantee success for students including customizable progress reports.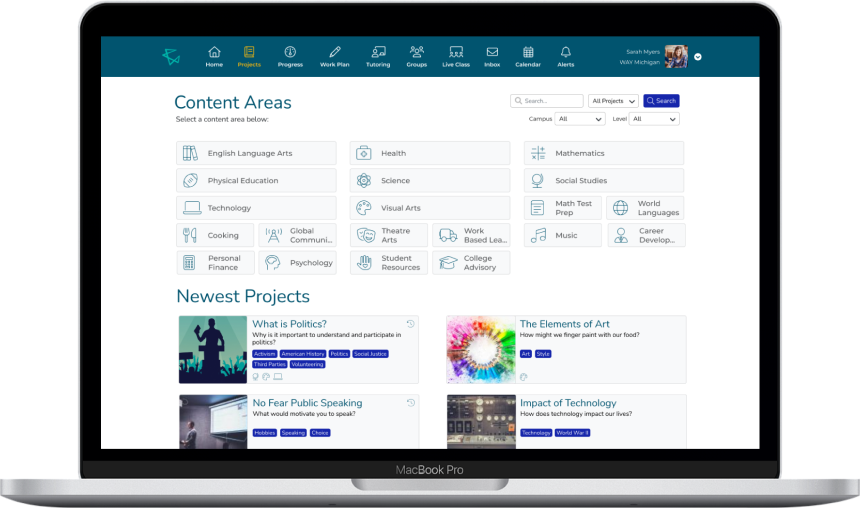 A Meaningful Grading Method
---
At Centric Learning Academy, learners make progress by mastering learning outcomes. Teachers give quality feedback and meaningful grades by breaking down each national standard with rubrics.

Meet Some of Our Teachers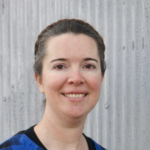 Amy C.
Hello! I have been a math teacher with Centric Learning for over two years. I teach math, but I also love helping students to improve their language skills. I have a bachelor's degree in English and math education as well as a master's degree in TESOL.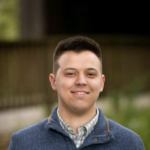 Aaron H.
I have been working in education for the last 4 years as a substitute teacher and at Centric. I obtained my Bachelor's of Arts with a major in Social Studies education and a minor in Spanish. I love all things education and how it gives people opportunity in their lives.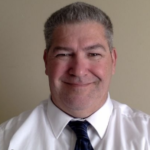 Jason W.
Hi there! My name is Jason and I have been teaching ELA and Social Studies for Centric for more than 10 years! I have taught online classes in both subjects and in the U.S., Brazil, and China. I graduated with my masters degree in education and a bachelor's degree in English with a minor in Social Studies. Inquire or Apply
Contact us for more information on a specific program or apply by filling out our short form to get in contact with our admissions team. Connection
Our team will reach out to you and ask questions to get to know you and your child better as well as help you in the enrollment process. Orientation & Onboarding
Our onboarding process gives new students access to tools they need to have a rich and positive learning experience from day one. Learn
Now that students have access to tools they need to succeed, they can enjoy learning with our certified teachers.
Have Questions?
Take a look at some of our most commonly asked questions:
Extra Support
Looking for something else? Check out our support options:
Ready to Get Started?
Connect with us to learn more about enrollment and course offerings for our online students at Centric Learning Academy.