Academics
Centric Learning Academy is designed for flexibility, allowing our teachers to scaffold instruction and adjust projects and assignments to suit each child's learning needs. As our students advance through each grade level, the curriculum grows with them, encouraging an increasing amount of student voice and student choice in the learning process.
Getting Involved 
Students meet their potential when they are surrounded by support, resources, and guidance. It is important, therefore, to understand your role as a parent or guardian of a Centric Learning Academy student.
It is the role of the parent or guardian to provide consistency and structure to the learning process, and to ensure a safe and suitable physical environment. Guardians also play the key role of advocating for the well-being of your child, working with the school, the live class teachers, and the academic mentor to ensure a successful learning experience.
Communication
We are committed to surrounding each student with a devoted team of teachers, mentors, and counselors, ensuring each student receives individualized support.
From elementary school all the way through to graduation, our mentors and counselors ensure that we recognize each student's shifting needs, goals, and interests, and adapting the learning pathway to meet each student where they are. In middle school, students are presented with more voice and choice in their learning pathway, as mentors and teachers help students to become more self-directed and responsible. In high school, students also meet with College and Career Advisors, forming meaningful and long-lasting relationships as they help our students prepare for successful transitions to college and career.
Support
Transparent and meaningful feedback is one of the cornerstones of our approach at Centric Learning Academy. Teacher feedback and subsequent student revision builds resilience and helps students see mistakes for what they are: a vital part of the learning process.
As a parent or guardian, you will have full access to this teacher feedback, as well as course material, current and past grades, and more through the Centric learning platform. Monitoring your child's progress allows you to have important conversations about their strengths, challenges, interests, and areas of improvement.
Personalized Education Designed for the Real World
Elementary School
Students enrolling into our elementary school program are immersed in a supportive environment that equips them with the fundamental skills, knowledge, and study skills required for academic success.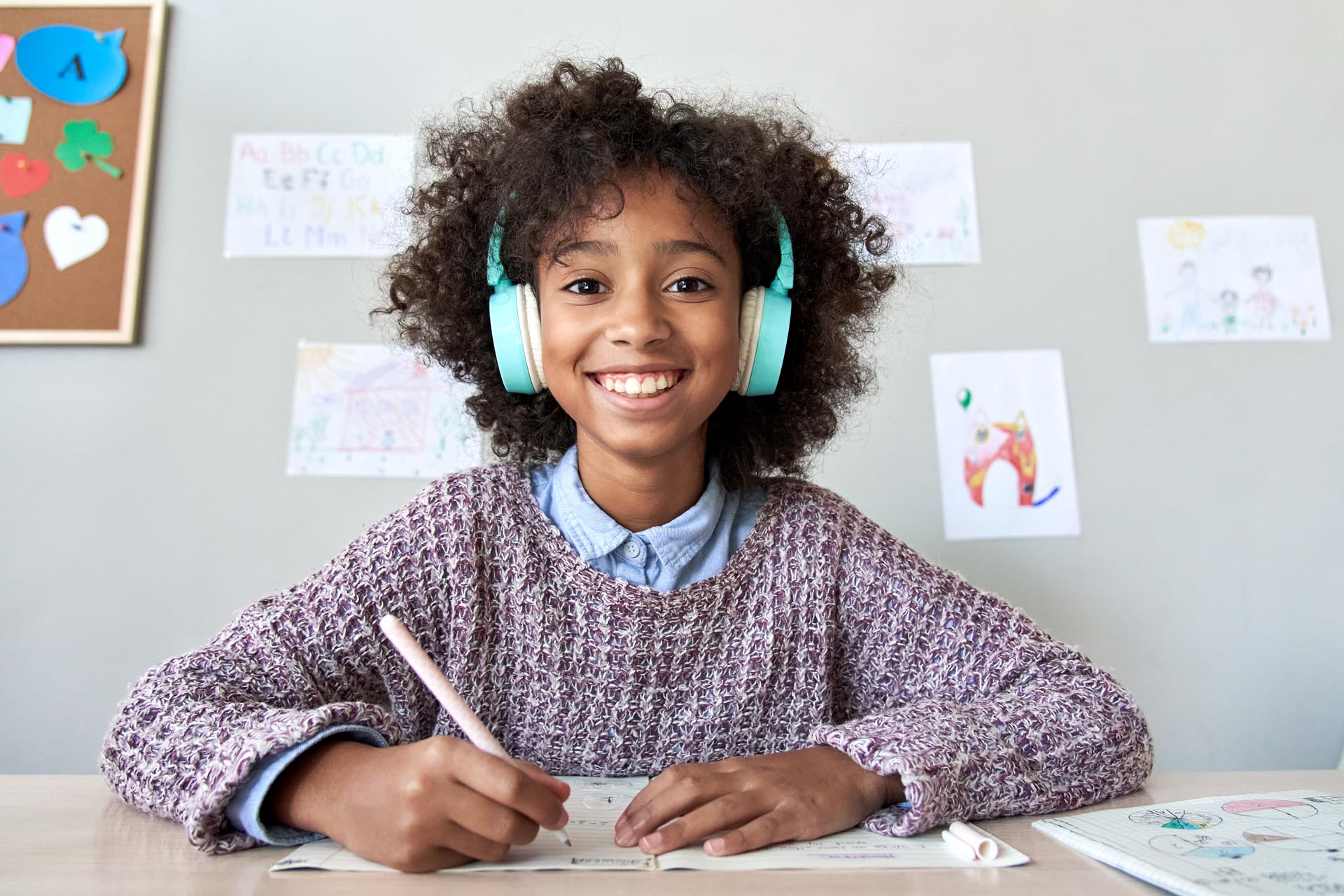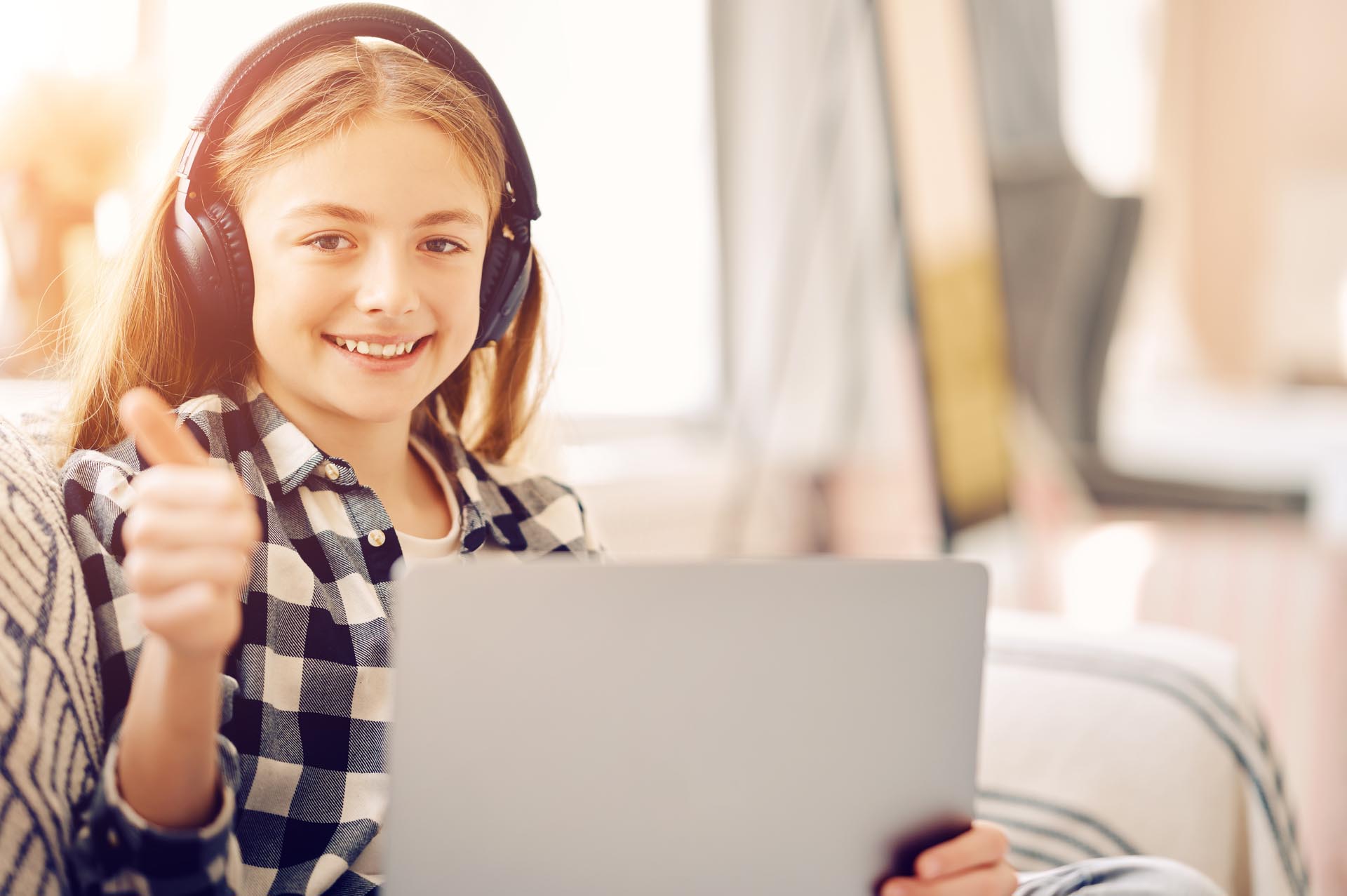 Middle School
Our middle school students are provided with personal, social, and academic support and a flexible, adaptive curriculum to help them find their passions and create goals for the future.
High School
Authentic, project-based coursework and engaging online teachers allow our high school students to see how their learning applies in the real world. More student choice and greater levels of accountablility prepare Centric Learning Academy graduates for university and career success.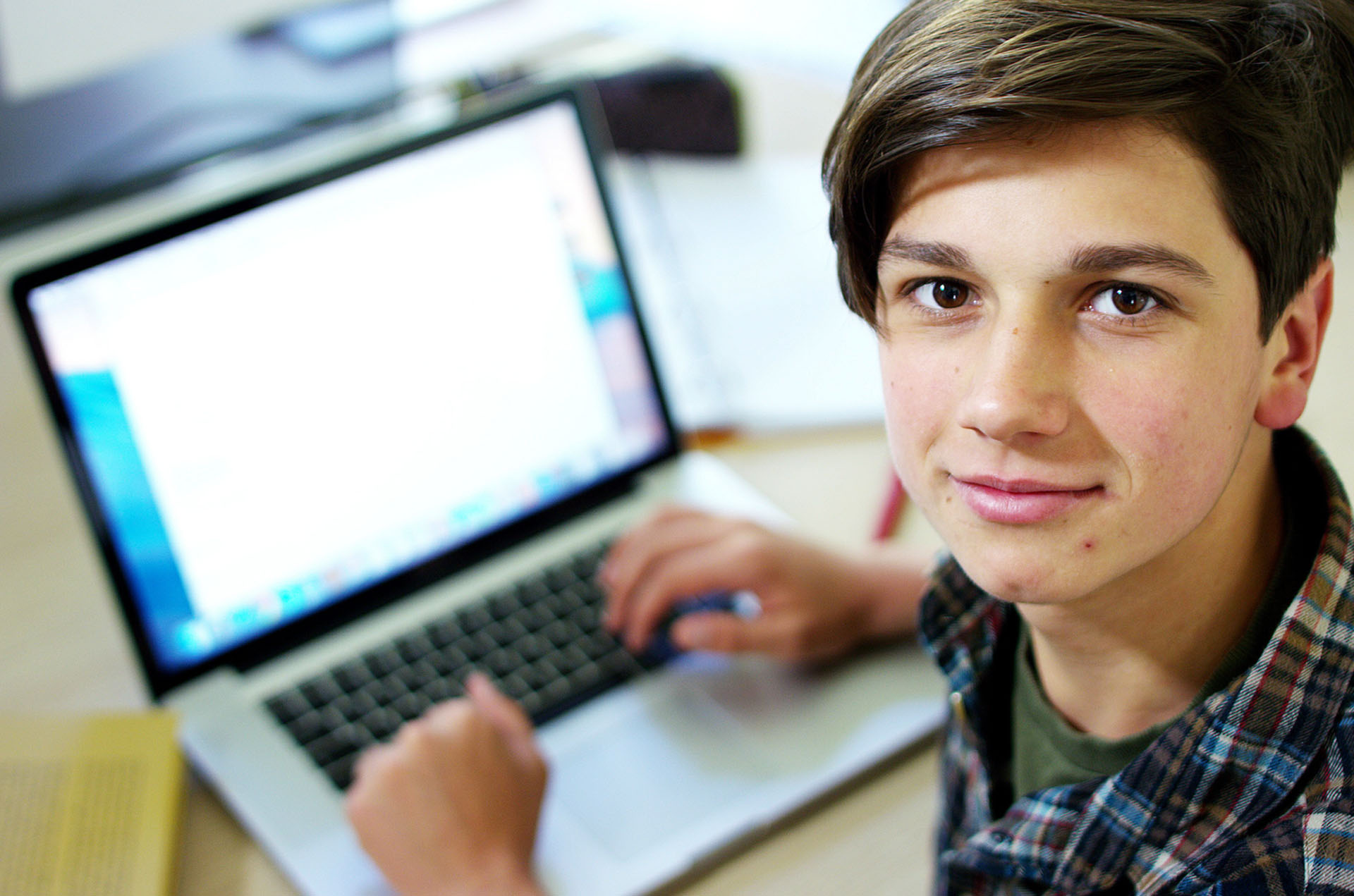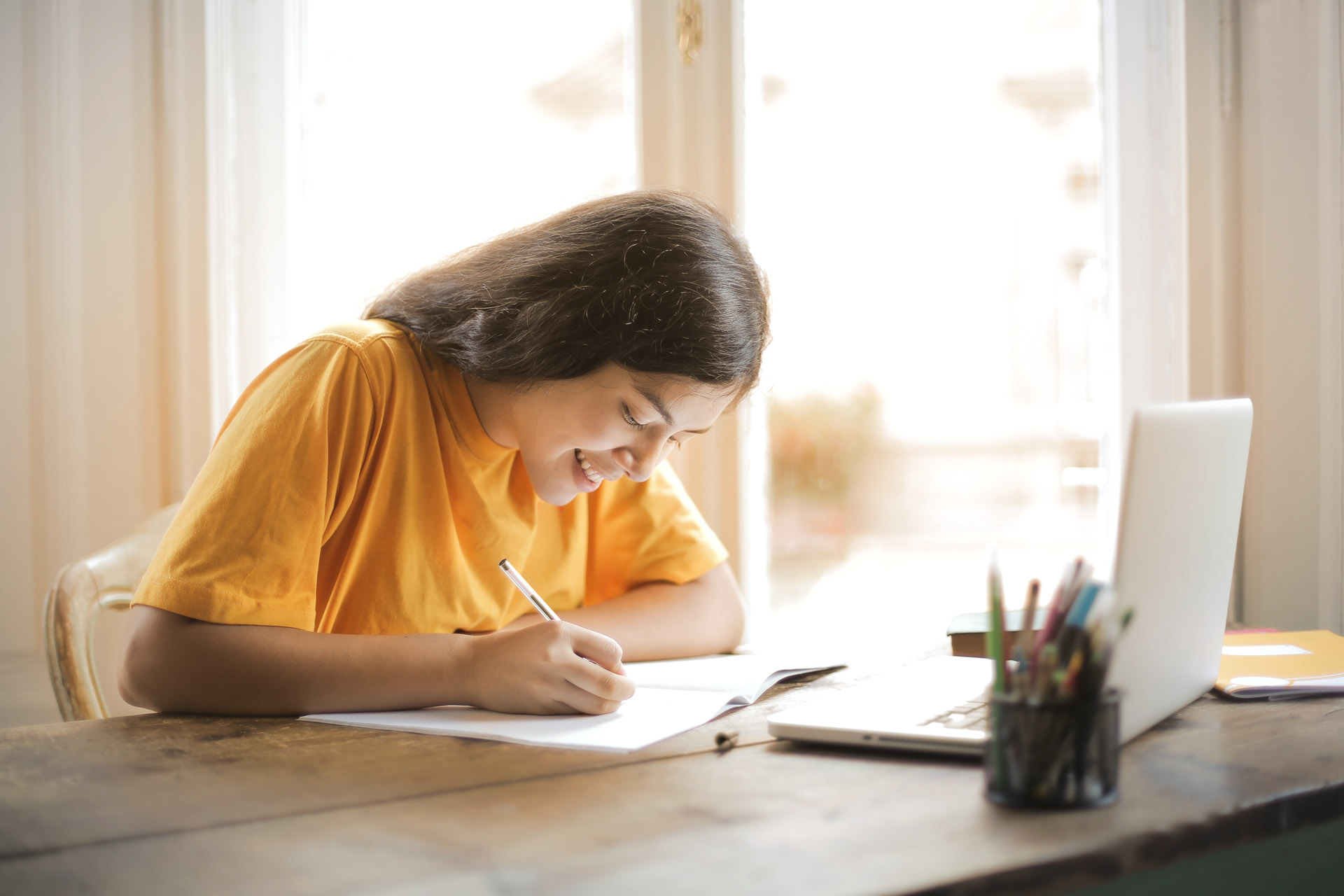 Homeschool Support
Centric Learning's competency-based assessments coupled with our built-in tracking and reporting tools, provide parents with effective and straightforward solutions to keep students on course.
Tutoring
The Centric Learning Academy Tutoring Program is designed to meet each student's specific goals and needs. From homework help to credit recovery, and everything in between, our engaging tutors are excited to provide all the support our students need.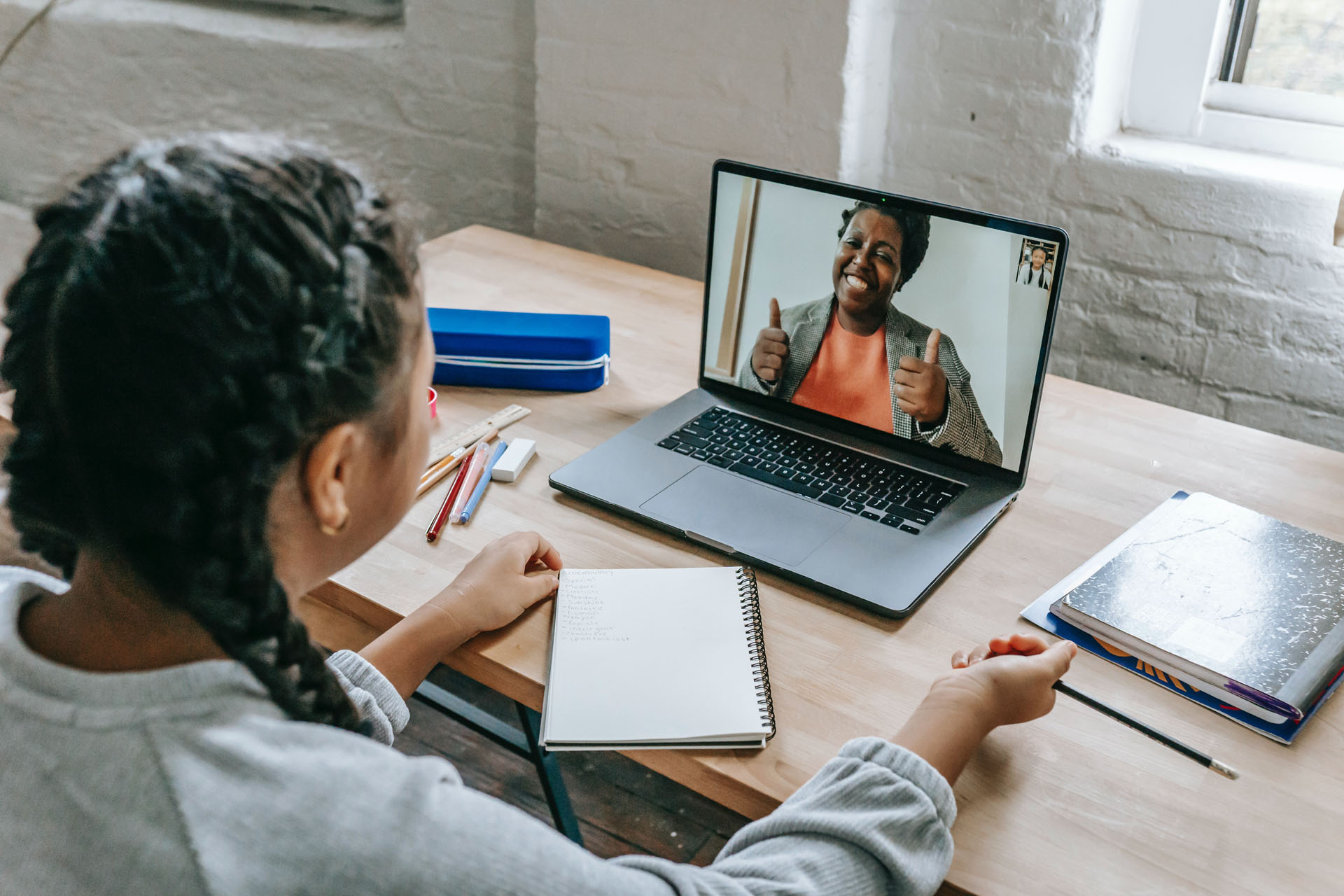 Ready to Get Started?
Connect with us to learn more about enrollment and course offerings at Centric Learning Academy.