About Us
Centric Learning Academy is a leader in education, offering a cutting-edge blended and online curriculum for grades 3-12. For over a decade, Centric Learning has been finding new ways to instill confidence and self-belief in our students. We put students at the center of their own learning, facilitating their academic and personal growth, and helping them follow their passions to success.
Our Mission
To provide quality, customizable education & learning to the world with innovative technology and programs to help teachers teach and learners learn.
Our Vision
▶  Establish Trust & Open Communication Between All Constituents
▶  Encourage Personal Growth & Individual Goals
▶  Cultivate Collaboration
▶  Celebrate Progress
▶  Foster A Culture of Support
▶  Make the Delivery of Education Exciting & Joyful
▶  Act With Respect
▶  Be A Global Citizen
▶  Propel Support to Help Teachers Teach & Learners Learn
Reimagining Online Learning

Flexibility
Live online classes option that work with your schedule, and asynchronous projects that students can do anywhere, anytime, offering the most flexibility.

Quality Curriculum
Our award-winning project-based learning curriculum puts students at the center of their own personalized educational journey.

Personal Guidance
Each of our students work with a dedicated academic mentor, keeping lines of communication open among students, families and teachers.

Feedback
We pride ourselves on our competency-based approach to grading, providing transparent and meaningful feedback to our students.
Fully Accredited
Centric Learning Academy is nationally accredited by Cognia. Cognia is the world leader in providing improvement and accreditation services to education of all types in their pursuit of excellence in serving students.

Cognia serves as a trusted partner to more than 32,000 schools and school systems. The North Central Association Commission on Accreditation and School Improvement (NCA CASI), the Northwest Accreditation Comission (NWAC) and the Southern Association of Colleges and Schools Council on Accreditation and School Improvement (SACS CASI) are accreditation divisions of Cognia. This accreditation demonstrates our dedication to continuous improvement in all that we do.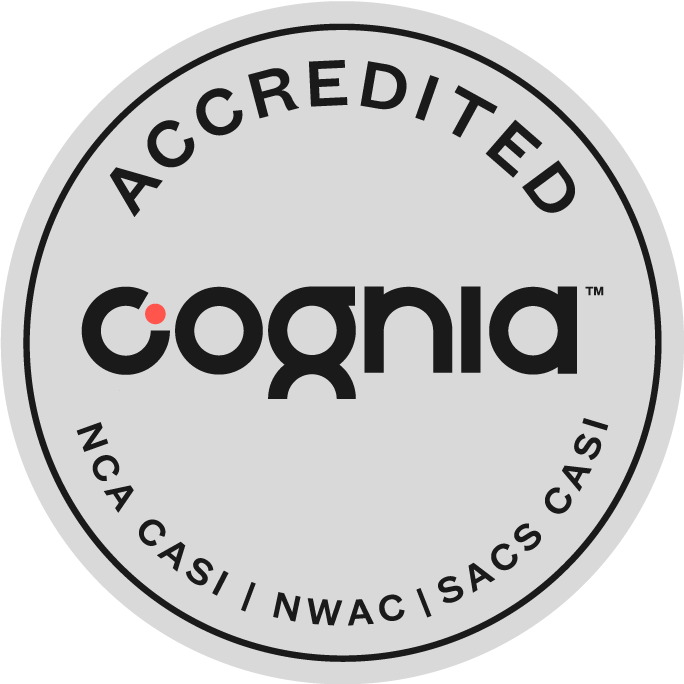 Cutting-Edge PBL Curriculum
Project-Based Learning (PBL) is at the core of everything we do at Centric Learning Academy. Our approach encourages students to apply academic skills to real-world situations. When students see how their education applies to the real world, there no stopping them.
Our focus on real-world application is just one aspect of our approach that allows our students to thrive, both academically and personally.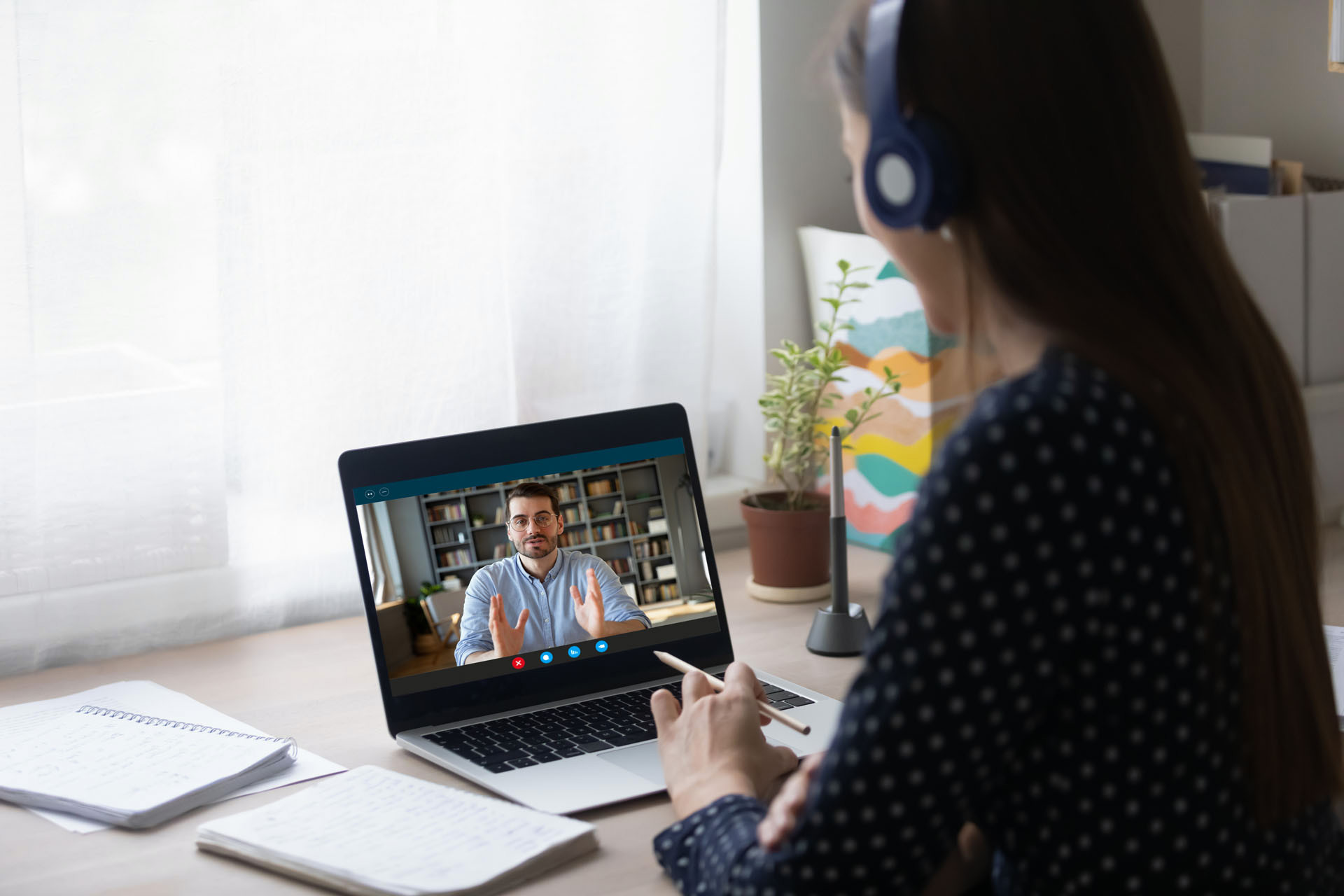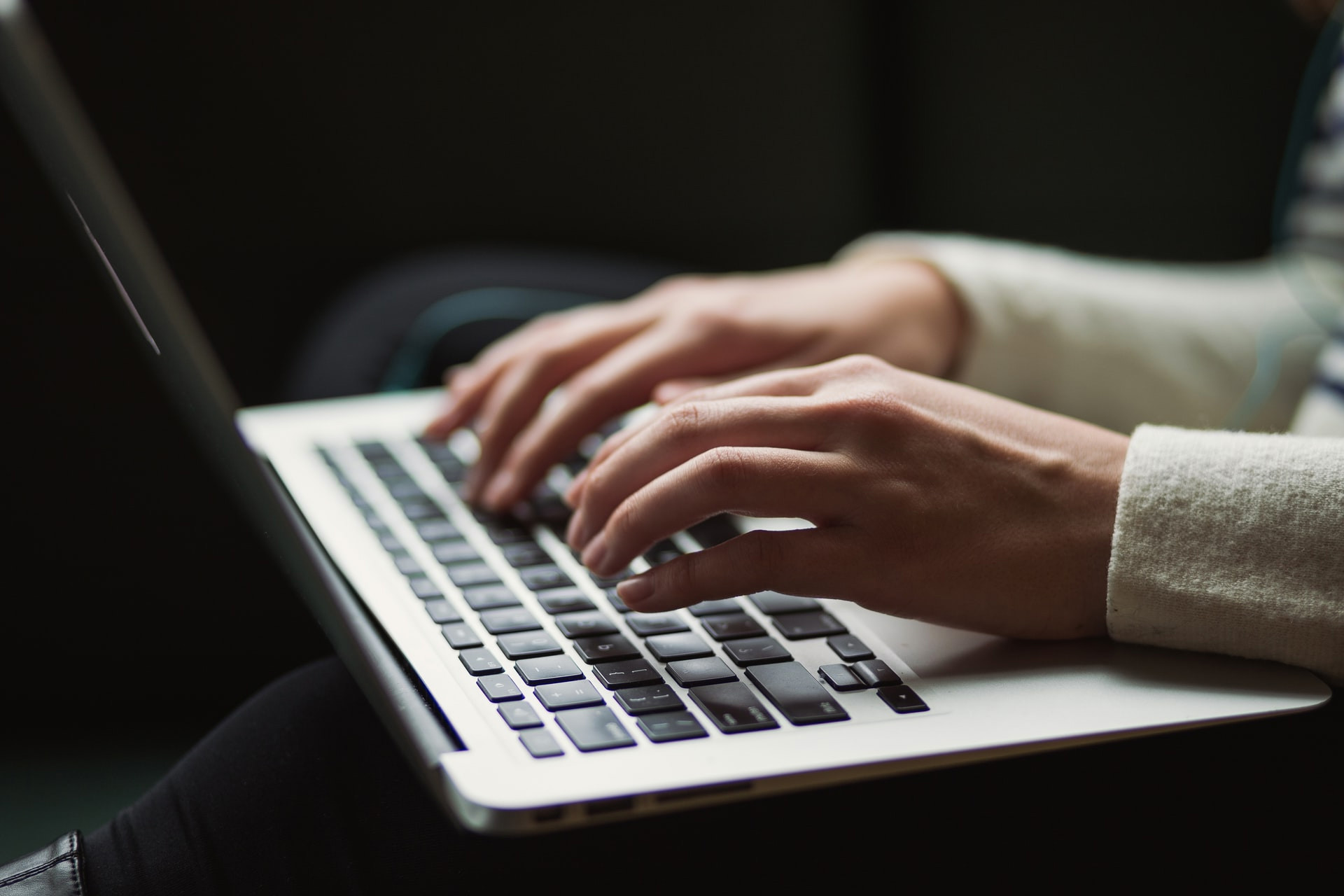 Creating Life-Long Learners
Success out in the real world requires more than academic excellence. At the university level, and eventually in the workplace, success requires confidence, autonomy, and self-reliance. We are committed to giving our students the gift of a growth mindset, arming them with the tools they need to make their own decisions and choose their own path toward success.

In our live classes, students will be working under the careful direction of teachers, guiding them through the core subject areas. At the same time, students are encouraged to choose projects on their own, following their passions and gradually taking more ownership over the learning process.
Making A Difference in Education
For decades, a dedication to engaging students has inspired all of our efforts at Centric Learning. We are relentless in our efforts to deliver the most advanced and meaningful learning experience for kids, teachers, families and communities.
The Centric Learning Academy leadership team is a group of diverse talents who share a common passion for education and learning. Whether we are building lesson plans, platforms or partnerships, our passion for enriching the human experience drives us to continue putting our students at the center of their educational journey.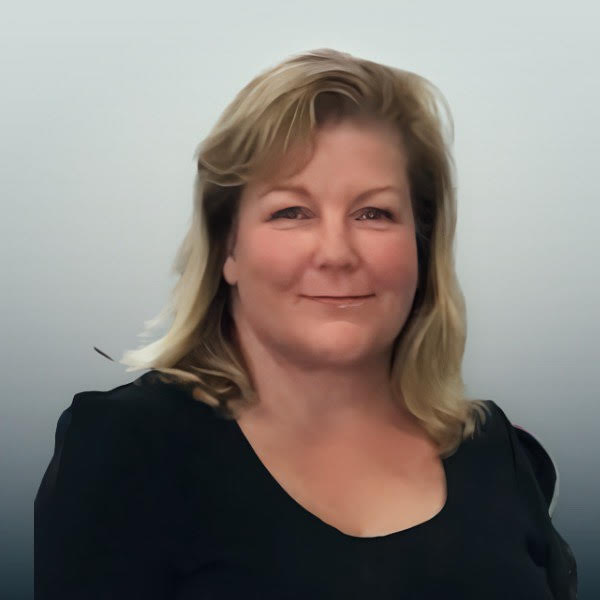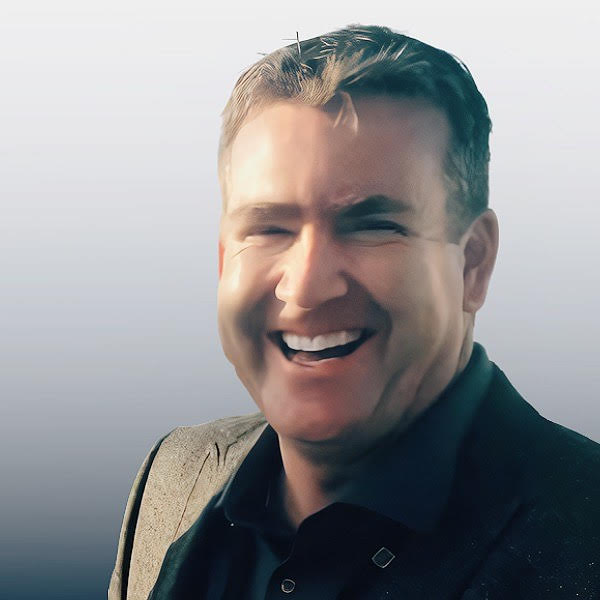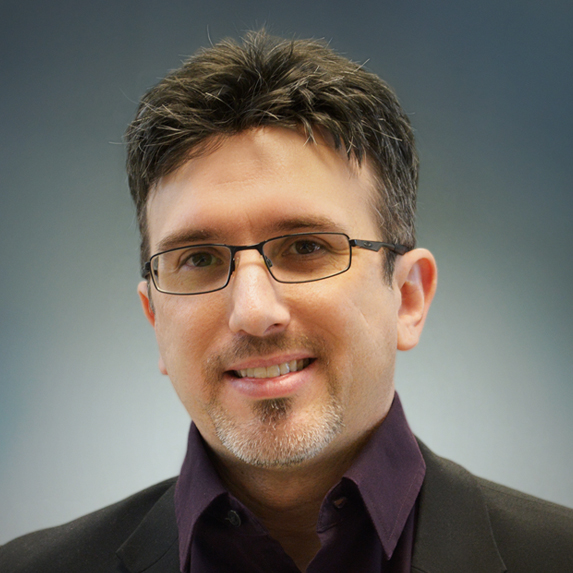 ---
Darrell Wanamaker Chief Operating Officer (COO)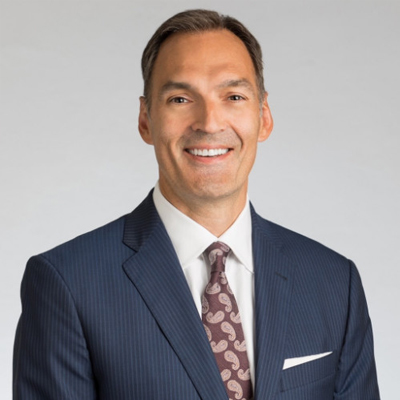 ---
Tony Huckeby Chief Financial Officer (CFO)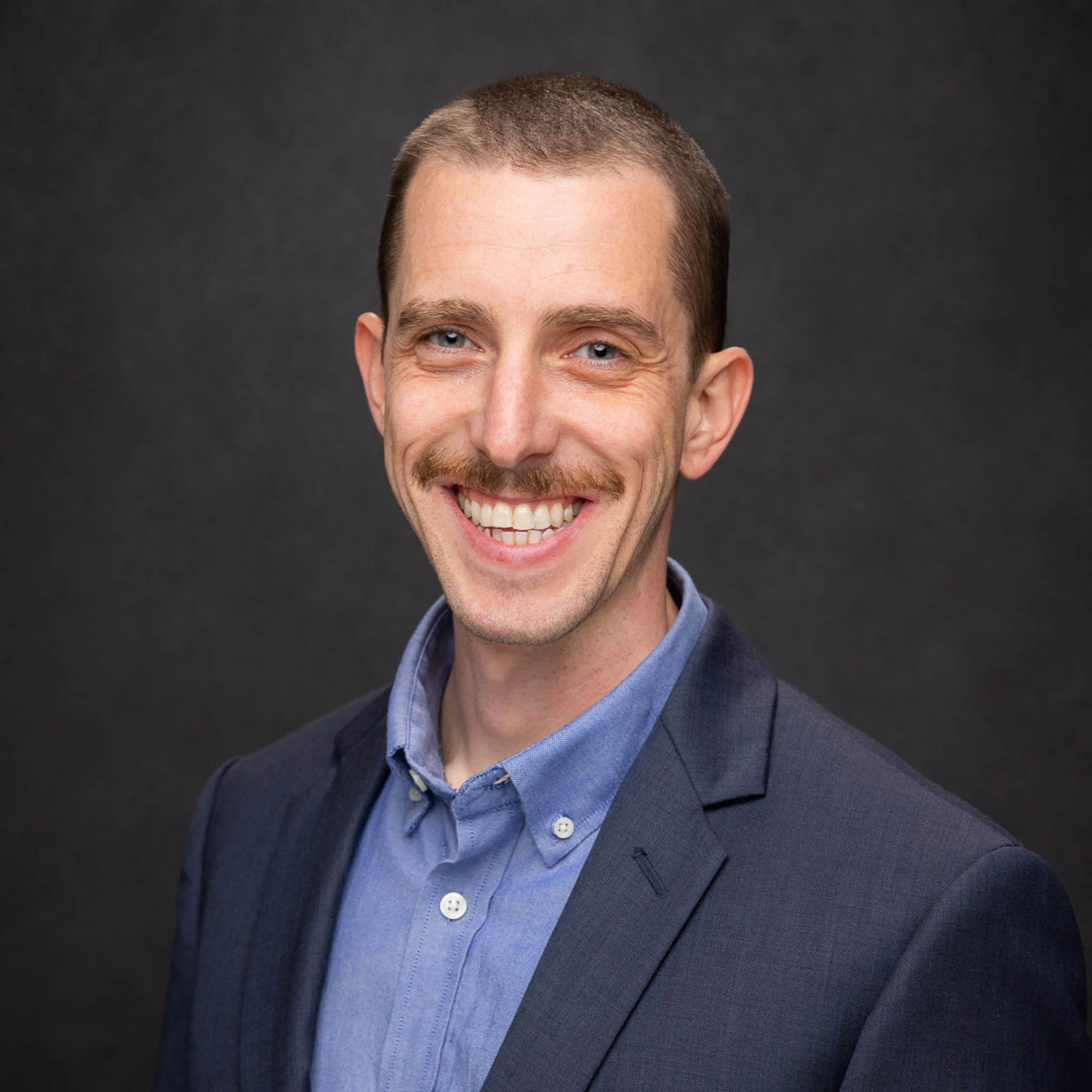 ---
Brett Emil Director of Development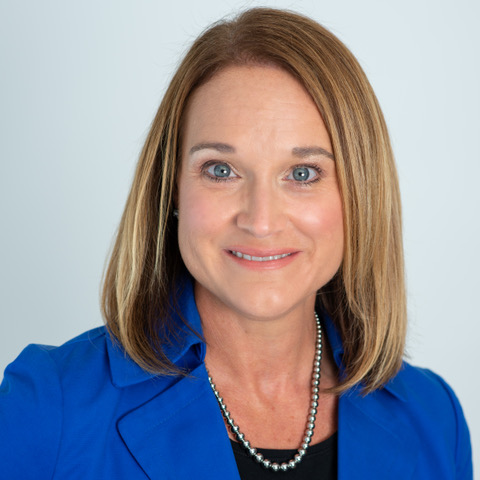 ---
Maidie Baker Director of Curriculum & Instruction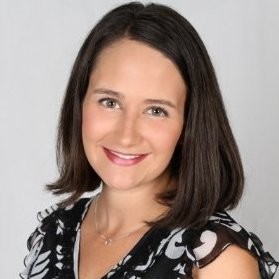 ---
Michelle Hucal Director of Marketing & Sales
Ready to Get Started?
Connect with us to learn more about enrollment and course offerings at Centric Learning Academy.