Applications for Centric Learning Academy
Academic planning is one of the linchpins of our approach at Centric Learning Academy. From the moment of enrollment, it's vital to set a new student on a pathway to success.
Upon enrollment, placement counselors confirm and review all necessary prior academic records for a prospective student. In coordination with the family and the academic mentor, they carefully design an appropriate learning plan and live class agenda, taking into account scheduling preferences and outside-of-school activities, as well as our high school students' post-secondary goals.
As a student's needs, interests, and goals develop and change over time, we are constantly adjusting each student's learning plan to meet the student where they are.
We carefully monitor our students' academic progress throughout each semester. Based on our bi-weekly progress reports and student-mentor conversations, adjustments to the learning plan or class schedule can be made at any time, always will the consultation of the family.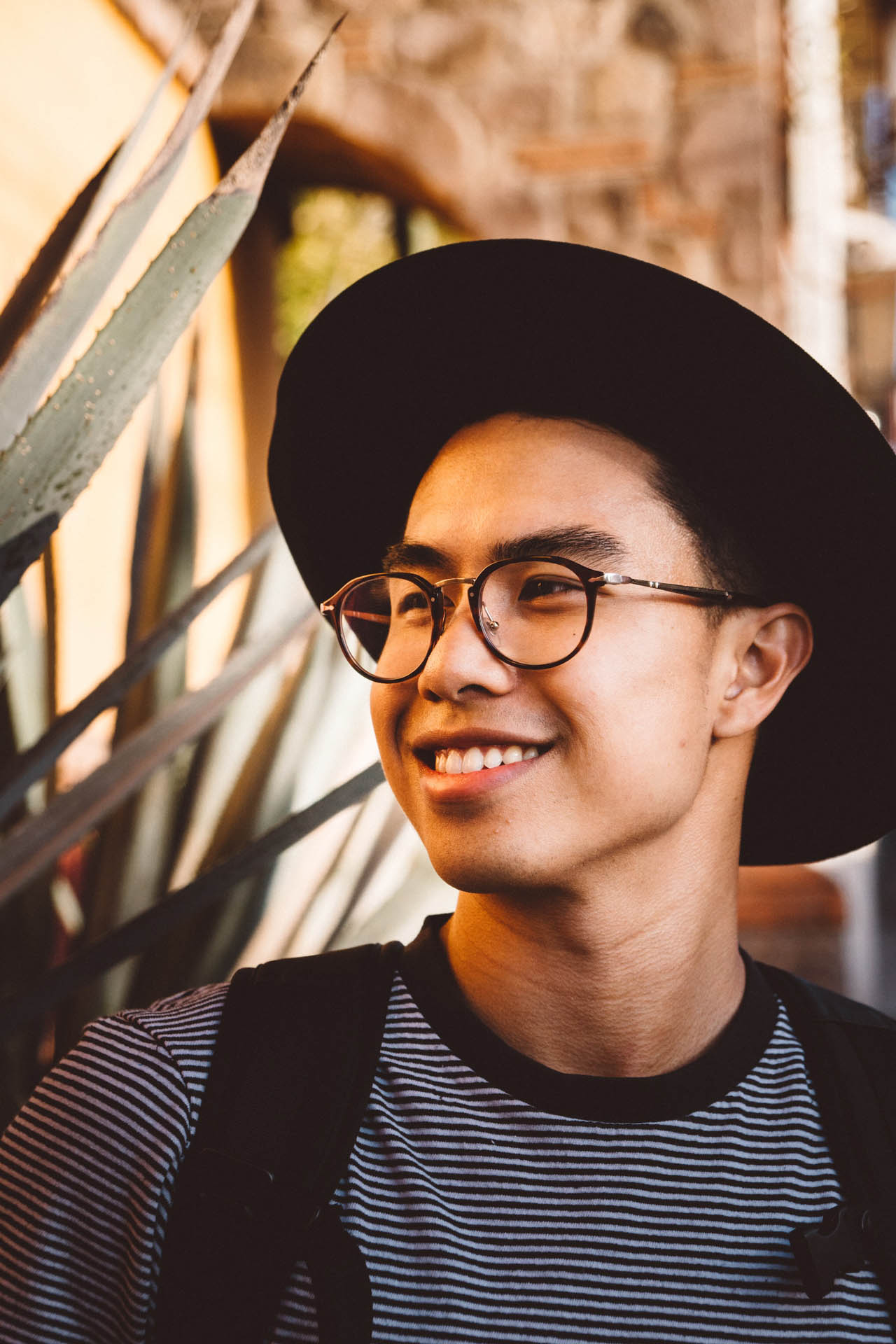 Inquire or Apply
Contact us for more information on a specific program or apply by filling out our enrollment application Connection
Our team will reach out to you and ask questions to get to know you and your child better as well as help you in the enrollment process. Orientation & Onboarding
Our onboarding process gives new students access to tools they need to have a rich and positive learning experience from day one. Learn
Now that students have access to tools they need to succeed, they can enjoy learning with our certified teachers.
Apply to Centric Learning Academy
Our admissions coordinators and staff are standing by to assist you with our online private school application. Feel free to contact us with any questions or to discuss your child's educational needs.
Please complete the application form below and our admissions office will contact you to discuss the next steps in the application process. We look forward to welcoming you to the Centric Learning Academy family!