Our Courses & Curriculum
Centric Learning Academy offers a rigorous core curriculum, centered around project-based learning, that provides students with the necessary 21st-Century skills with daily instruction, either via live classes or at-your-own-pace asynchronous classes in English Language Arts, Social Studies, Science, and Math.
Search by grade level below to browse our current offered courses: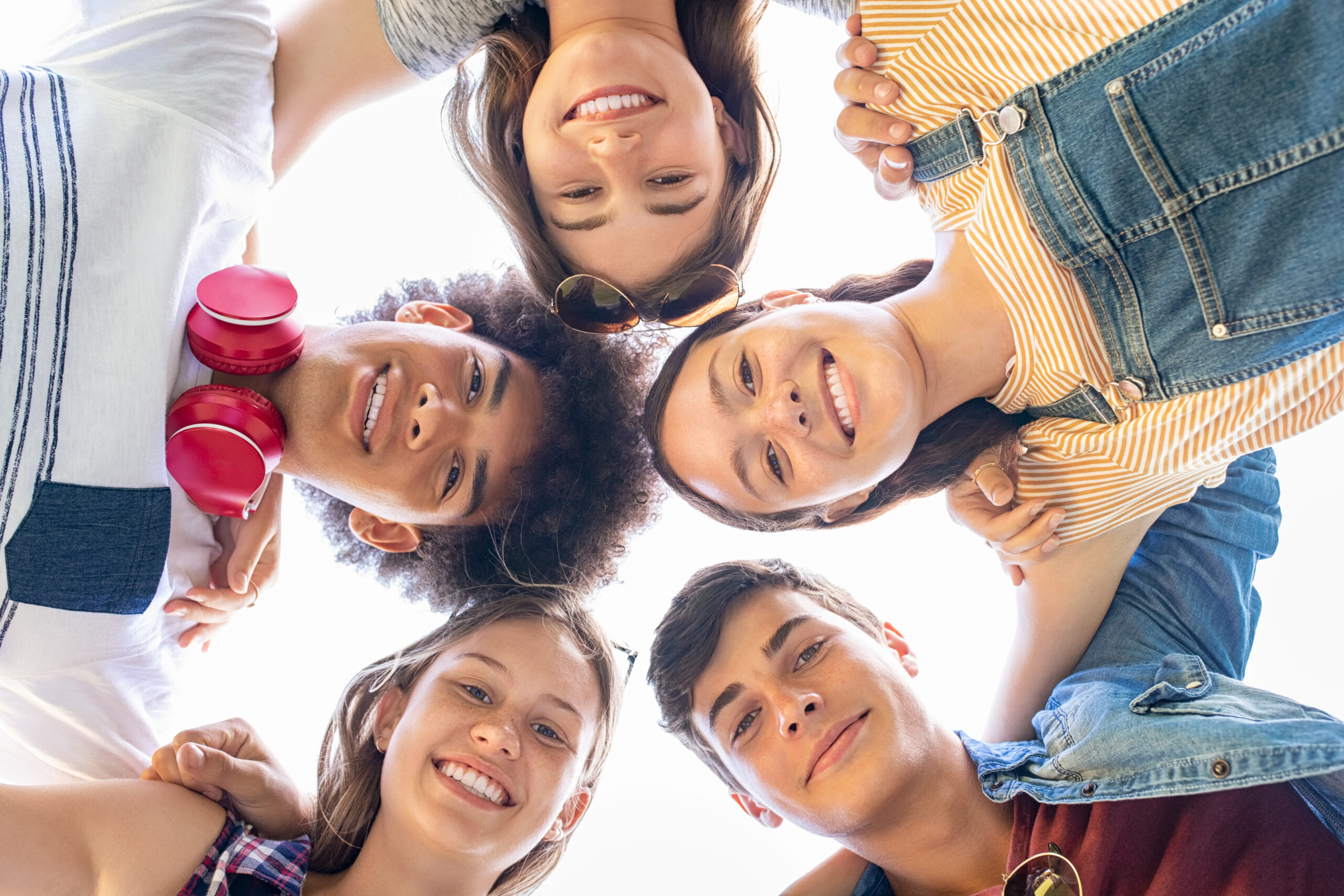 Elementary School
Education should be designed how we were born to learn. Nurture your child's intuitive drive to learn and explore with an education built around inquiry and discovery. Watch as your child discovers new interests, develops new talents, and finds new passions through engaging projects and personalized instruction.
Learning really comes alive when it happens in a social setting. Our classes prioritize interaction and collaboration, with qualified teachers who know how to make learning fun and engaging. At Centric Learning Academy, your child will be laughing and learning with their classmates, making new friends, working and collaborating as a team.
Middle School
Middle School is a time of increased independence, when students begin cultivating their own skills and interests. At Centric Learning Academy, our middle school program instills confidence, encourages students to ask questions, dive deeper into their interests, and provides study skills for our students to begin charting their own academic path.
Our accredited private-school program provides families with the flexibility to fit school around their individual schedules while offering over a thousand engaging projects across a wide selection of core courses and electives, helping students discover personal passions and career pathways that will shape their future.
High School
Set your student's sights on college with a high school curriculum that motivates students to think critically, cultivate exceptional study habits, enhances critical thinking skills, and focuses attention on college and career pathways that can help students achieve their personal and professional goals.
Centric Learning Academy offers a highly personalized hybrid model for our students, combining live classes in core subjects with elective courses that can be completed at their own pace and on their schedule. Academic mentors work closely to guide students toward college admission and career readiness.
Ready to Get Started?
Connect with us to learn more about enrollment and course offerings for our online students at Centric Learning Academy.