Expanding academic horizons
Middle school is a transformative time for young people - academically, socially, and personally. The Middle School at Centric Learning Academy focuses on thinking big, setting high expectations, and building independent learning habits that prepare them for success in High School.
A Path To Academic Success
Middle School is a time of increased independence, when students begin cultivating their own skills and interests. The CLA Middle School program instills confidence and provides study skills for our students to begin charting their own academic path.
Our accredited private-school program provides families with the flexibility to fit school around their individual schedules while offering hundreds of engaging projects across a wide selection of core courses and electives, helping students discover personal passions and career pathways that can shape their future.
A personal approach to education
We believe in giving students voice and choice in their education, and we have integrated this concept throughout our middle school program. Students are more invested in their learning when they are given options and treated as a partner in the classroom.
It begins in our live classes, where our live class teachers get to know each student personally, tailoring the content and classroom activities to create engaging educational experiences.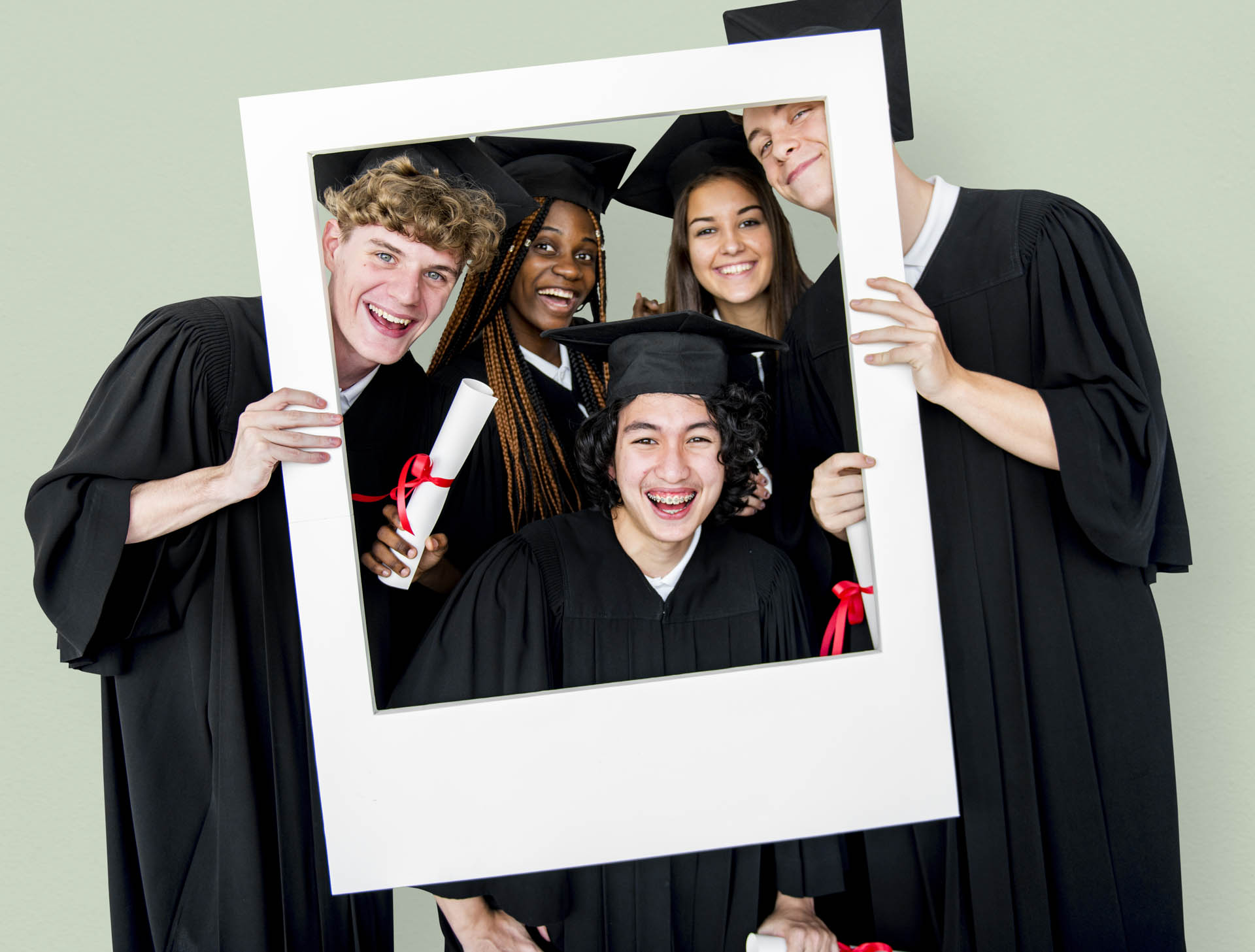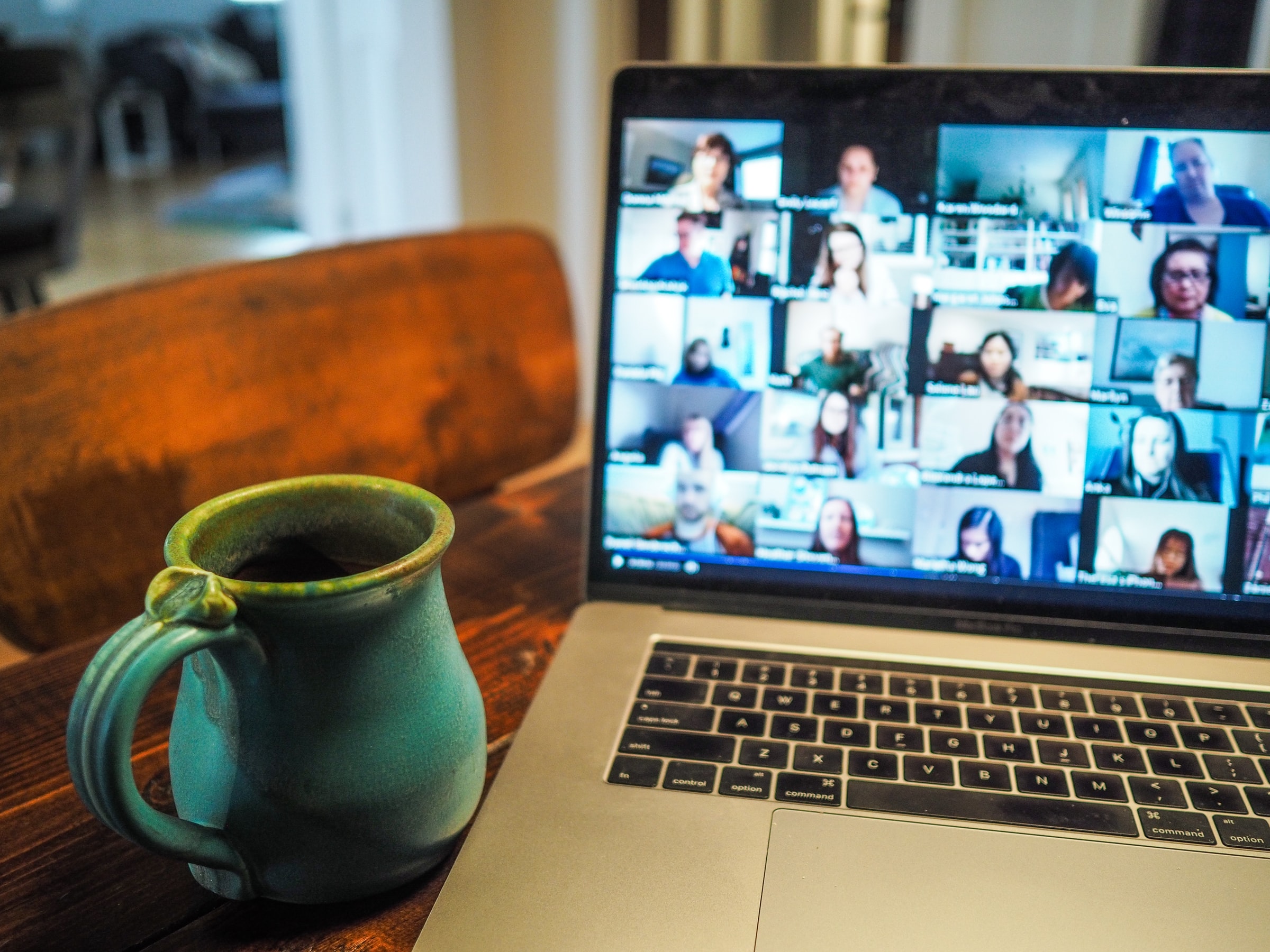 Live online classes, full asynchronous access
Students learn best when they learn together, and that's why live online classes are central to the CLA experience. Students collaborate on projects, deepening their learning experience and making new friends along the way.
Outside of their live class time, our middle schoolers have full access to our complete library of engaging projects. We encourage students and their families to explore personal passions and elective subjects, and our academic mentors are standing by to offer all the necessary support.
Full support for your child's learning
Live Online Classes
At Centric Learning Academy, we believe in the power of interaction and collaboration, especially for Middle School students. Our curriculum and learning platform are available 24/7, but the live classes are where our online teachers really make meaningful connections and bring the academic content to life.
Counseling
Middle School can be a volatile time in a young person's life, and academic success can easily be sabotaged by personal or social turmoil. Each of our CLA middle schoolers works with a dedicated mentor, who coordinates with parents and teachers to ensure all of our students have all the support they need.
Personalized Learning
Our curriculum is based 100% on project-based learning, an educational model that prioritizes student voice and choice. Live class teachers adapt our projects to suit each student's needs, interests, and preferred learning styles, and our students can explore our complete library of projects with their friends or families anytime.
Gifted and Talented
Project-based learning is a dream for students with the passion and talent to go above and beyond. Our certified teachers are trained to personalize instruction, raising expectations for those who need a greater challenge. High school subjects and college advising are available for students who are ready to start thinking ahead.
I'm so grateful to my tutor, Fernanda. She is so patient and funny, and she really helped me a lot. I never thought I would like algebra!

For me, Centric Learning has amazing teaching methods and it's amazing for us to have the Centric Learning online platform because we can ask questions online and work on our projects at any time.

For me, Centric Learning's High School program was the opening of many doors.

It was through analyzing sources and studying current topics that I learned about how to build knowledge, from personal research and even scientific research, but the most important part of this process was that I realized that if we want something, we just need to look for it.

The world is here for us and we just have to make our own way.

We take this opportunity to, once again, express our heartfelt thanks for all the attention we have always received from this noble educational institution and all of its valuable, capable and proficient staff.

We are very grateful for Centric Learning's support and we congratulate the excellent work of the teachers who made learning interesting and motivating throughout the entire period. They knew how to encourage my daughter to want to produce more and improve herself, always correcting her mistakes to

achieve a better result.
Real World Education
Centric Learning Academy's accredited middle school program is designed to connect academic concepts with the real world. Watch your child explore exciting topics, experiment with new academic skills, and discover how their learning connects with the real world.
Our middle school curriculum includes core subjects such as Science, Math, Language Arts, Social Studies, and Visual Arts that are presented through authentic, engaging projects and facilitated in live online classes led by qualified teachers.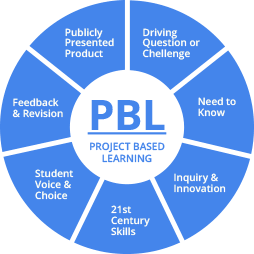 Project-Based Learning
Our elementary curriculum is 100% project-based so that our young learners are never learning something out of context. All subject matter is integrated into an engaging project, connecting educational content to the real world around them.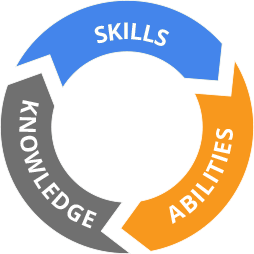 Explore Talents and Interests
Our projects are built around topics that students love, including music, nature, space, robots, super heroes, movies, and art. Each project is also fully customizable, allowing teachers to adapt learning content to your child's interests.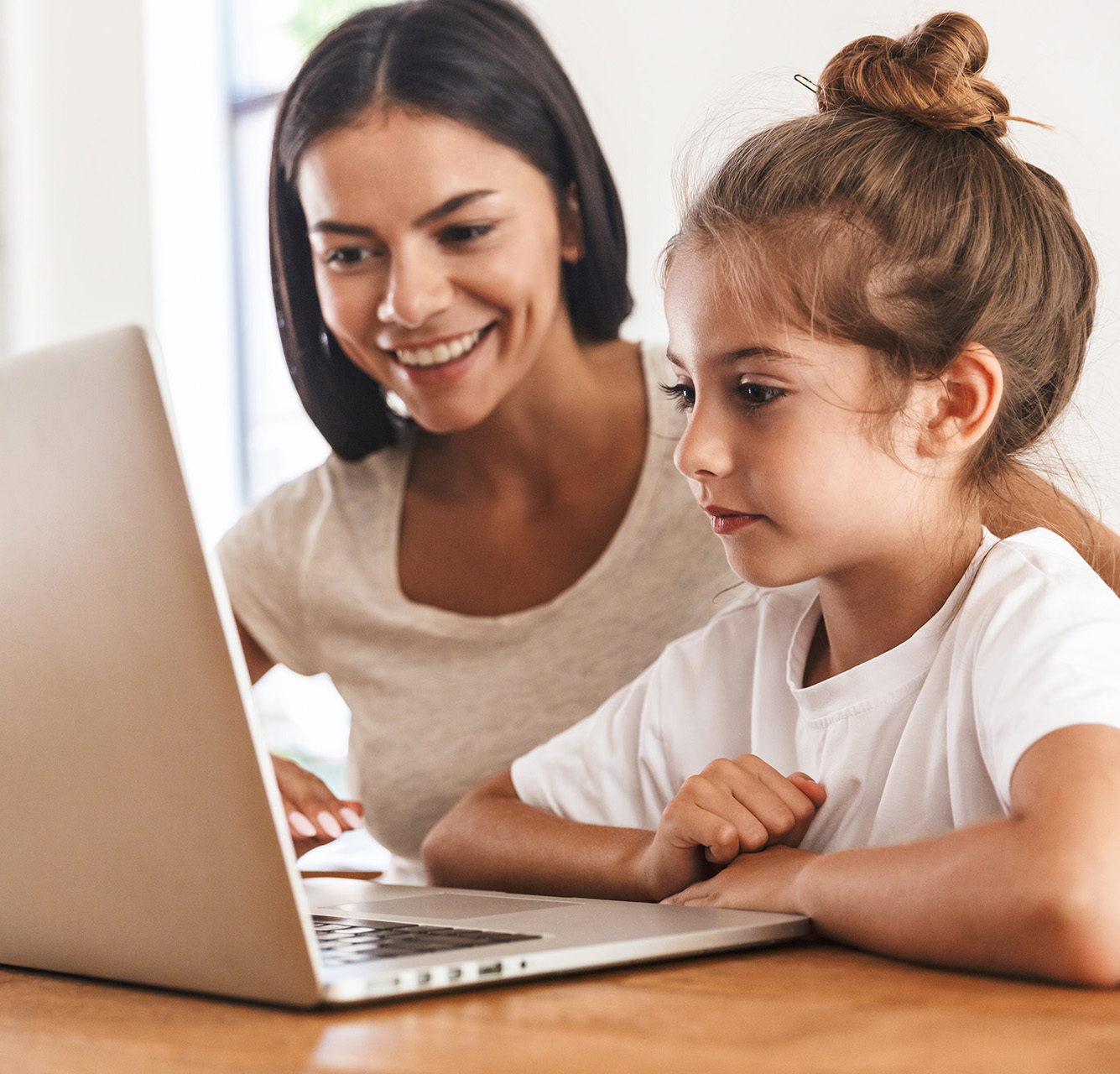 Academic and social support
CLA matches your child with a dedicated mentor, providing continuous academic, social, and emotional support to help your child thrive in a Middle School environment.
Communication is key to success in an online learning environment, and our academic mentors collaborate with parents and teachers to ensure your family is informed about all aspects of the learning process, surrounding your child with all the support they need to succeed in Middle School and beyond.
Ready to get started?
Connect with us to learn more about enrollment and course offerings for middle school age students at Centric Learning Academy