Prepare for your future
The High School at Centric Learning Academy is accredited and designed to prepare students for graduation and admission to college. The school offers extensive course options, flexible learning schedules, and comprehensive college and career advising to launch students onto their academic and professional pathways.
An elevated education
Set your student's sights on college with a High School curriculum that motivates students to think critically, cultivate exceptional study habits, enhances critical thinking skills, and focuses attention on college and career pathways that can help students achieve their personal and professional goals.
Centric Learning Academy offers a highly personalized hybrid model for our students, combining live online classes in core subjects with elective courses that can be completed at their own pace and on their schedule. Academic mentors and college & career counselors work closely to guide students toward college admission and career readiness.
Education on your schedule
CLA's High School program offers live classes in core subject areas, to provide the interaction and collaboration that really brings learning to life.
At the same time, we don't believe in deadlines or exams, and our students have 24/7 access to our entire high school curriculum to work at their own pace when necessary.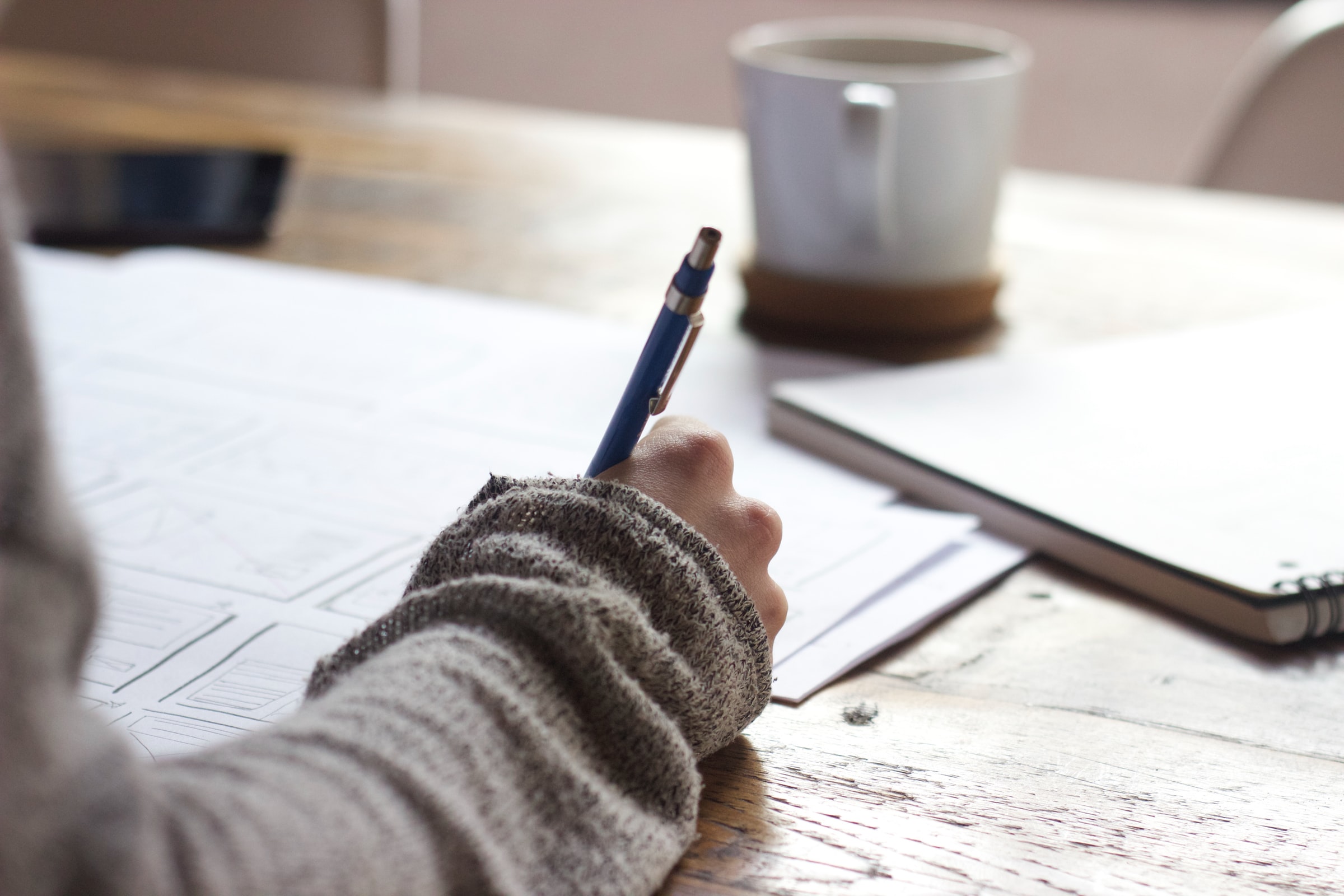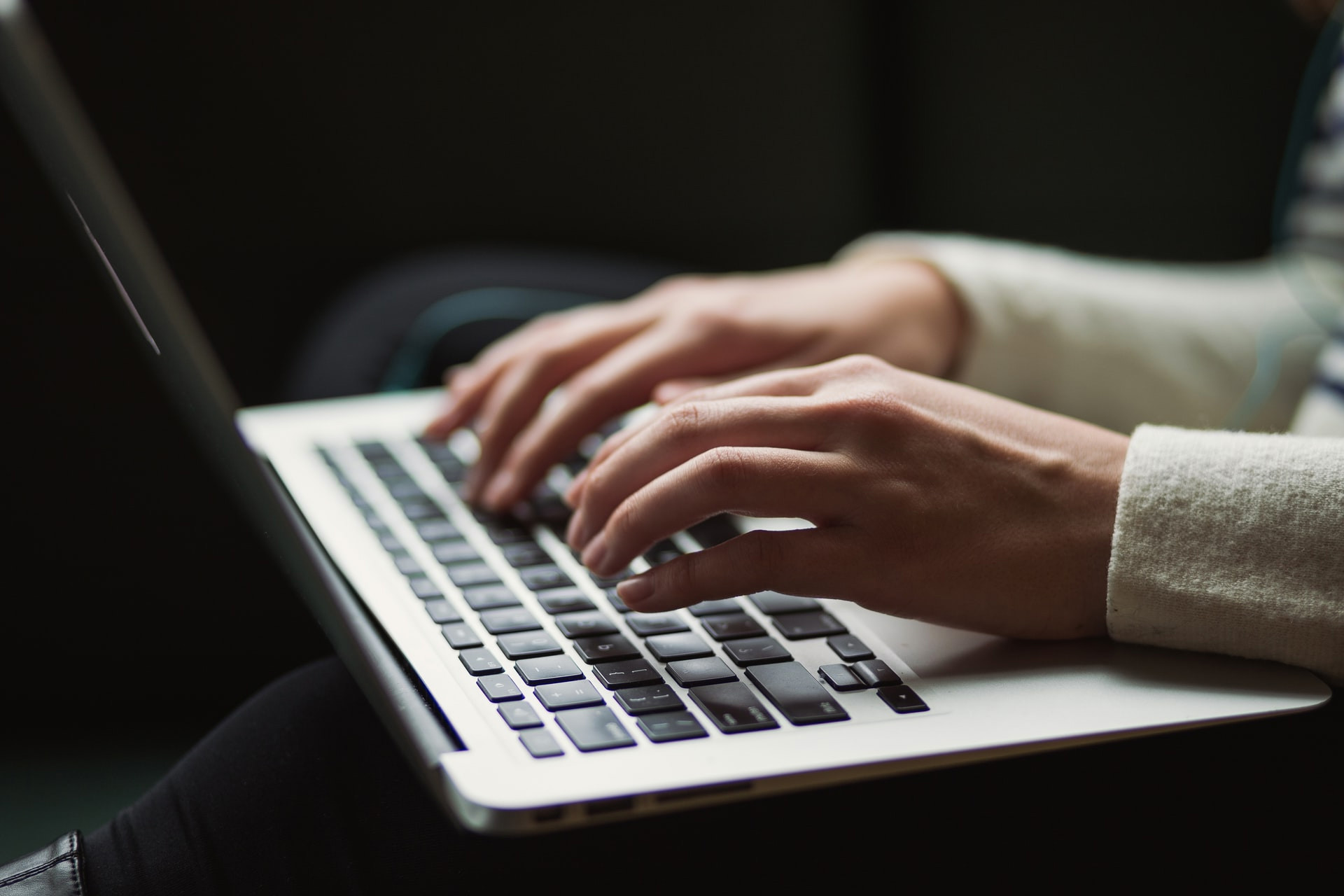 Personalized learning to fit your lifestyle
The online learning experience, both in live classes and through asynchronous learning plans, is tailored to the individual student. Teachers, academic mentors, and college counselors identify and amplify student strengths and shore up gaps in learning, with an emphasis on preparing students for scholarship at the college level.
Competency-based assessment means that grades are awarded based solely on the quality of student submissions, and our model emphasizes critical thinking, time management, self-directed inquiry, and independent scholarship.
Prepare for college and career
Flexible Schedule
Our blended model is the perfect combination of live classes and flexibility. With no deadlines or exams, students work at their pace and on their schedule.
Couseling
The student-driven nature of CLA's high school program is extremely rewarding, but accountability is essential. Each student works with an academic mentor to help them stay focused and motivated.
Personalized Learning
Our curriculum is based 100% on project-based learning, an educational model that prioritizes student voice and choice. High school students are put in the driver's seat choosing projects based on their interests and passions as they earn credits toward graduation.
Gifted and Talented
Project-based learning is a dream for students with the passion and talent to go above and beyond. Our certified teachers are trained to personalize instruction, raising expectations for those who need a greater challenge. Honors courses are also available to students who are ready to accept a more rigorous learning path.
I'm so grateful to my tutor, Fernanda. She is so patient and funny, and she really helped me a lot. I never thought I would like algebra!

For me, Centric Learning has amazing teaching methods and it's amazing for us to have the Centric Learning online platform because we can ask questions online and work on our projects at any time.

For me, Centric Learning's High School program was the opening of many doors.

It was through analyzing sources and studying current topics that I learned about how to build knowledge, from personal research and even scientific research, but the most important part of this process was that I realized that if we want something, we just need to look for it.

The world is here for us and we just have to make our own way.

We take this opportunity to, once again, express our heartfelt thanks for all the attention we have always received from this noble educational institution and all of its valuable, capable and proficient staff.

We are very grateful for Centric Learning's support and we congratulate the excellent work of the teachers who made learning interesting and motivating throughout the entire period. They knew how to encourage my daughter to want to produce more and improve herself, always correcting her mistakes to

achieve a better result.
A college-focused curriculum
Our High School teachers, mentors, and counselors are laser focused on preparing your child academically and socially for success after graduation. We work side by side with your family to make sure all of our students are ready to hit the ground running in their college or university of choice.
Students receive continuous guidance and support from experienced college counselors, as well as opportunities to enroll in Honors courses and extracurricular activities that universities look for in their applicants.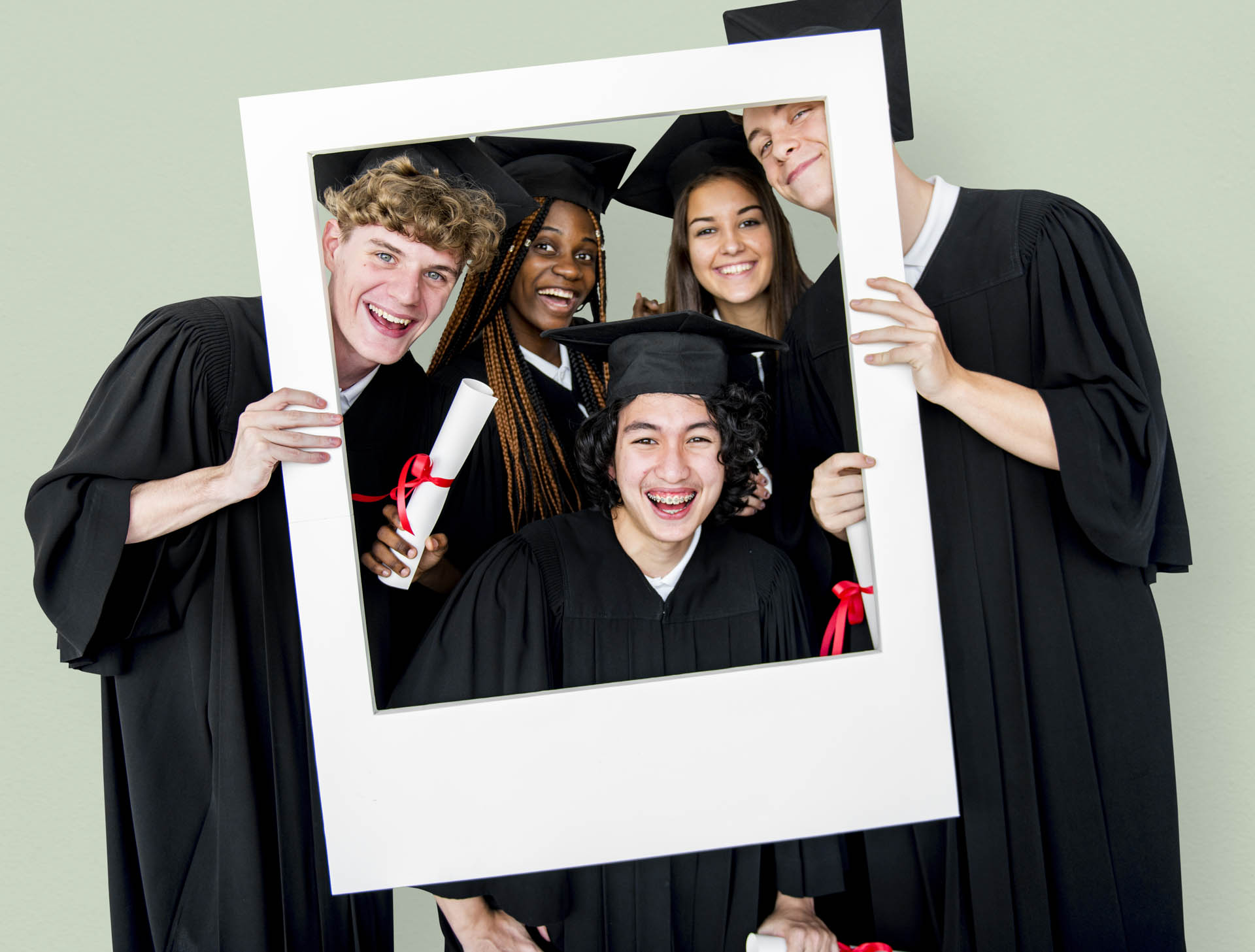 Preparing For Post-Secondary Study
The Centric Learning Academy high school program provides dedicated college advisors, SAT preparation courses, and personalized coaching to help students reach the nation's top colleges and universities.
Learn critical thinking, writing, and reading skills through a rigorous high school curriculum.
Enroll in honors courses that inspire you to raise your personal expectations.
Interact with students across the country and beyond who share similar interests and passions.
Ready to get started?
Connect with us to learn more about enrollment and course offerings for high school age students at Centric Learning Academy