Putting students at the center of their own online learning experience.
The Centric Learning faculty, consisting of exceptional online teachers, academic mentors, and support staff, are committed to meeting each of our students right where they are. We take pride in getting to know our students on a personal level, catering each child's education to their individual needs, goals, and interests.
At the same time, we know how important it is to foster a sense of accountability, autonomy, and independence in our students. Our innovative project-based learning curriculum allows students to take an active part in shaping their learning, setting them up for success out in the real world.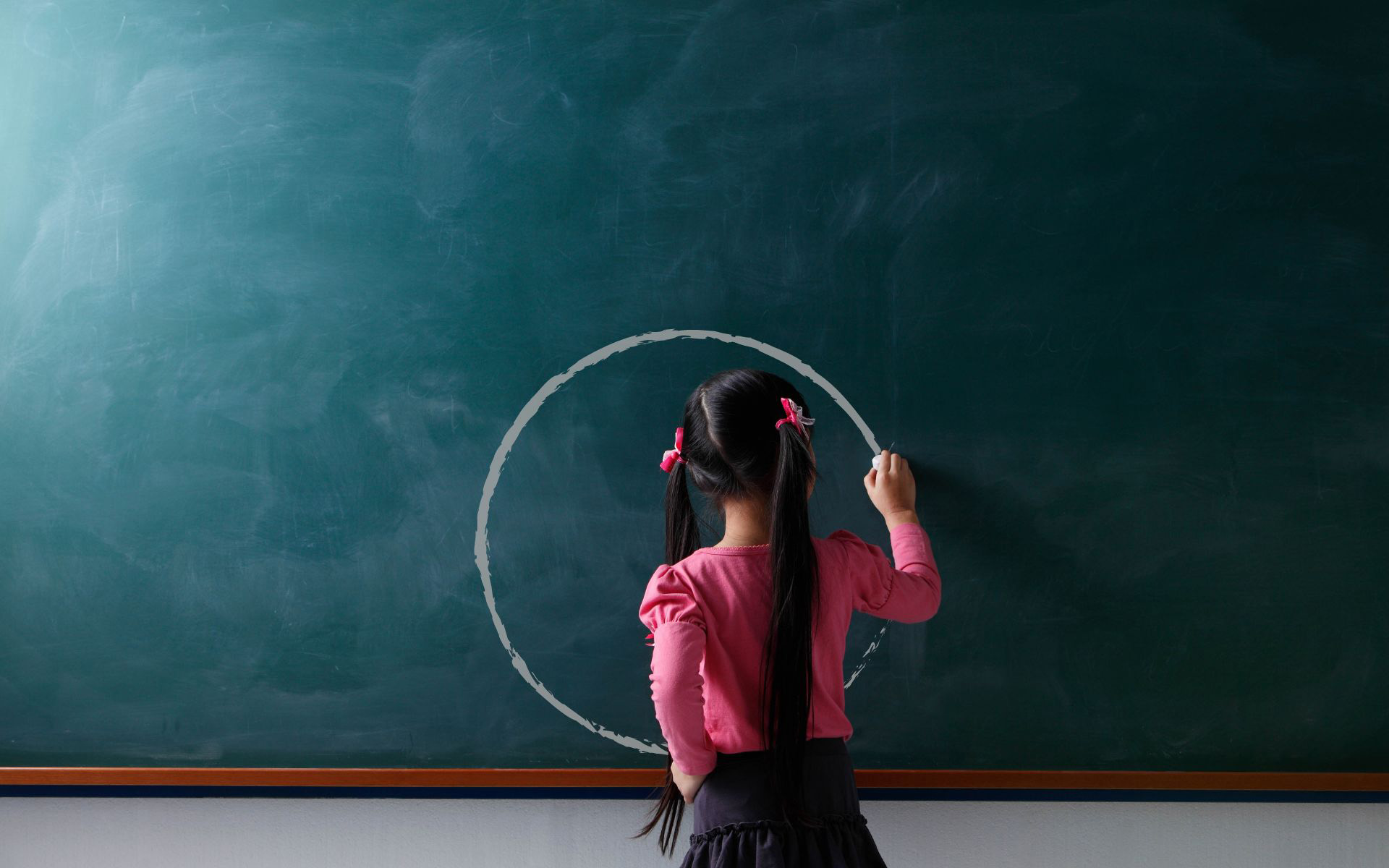 I'm so grateful to my tutor, Fernanda. She is so patient and funny, and she really helped me a lot. I never thought I would like algebra!

For me, Centric Learning has amazing teaching methods and it's amazing for us to have the Centric Learning online platform because we can ask questions online and work on our projects at any time.

For me, Centric Learning's High School program was the opening of many doors.

It was through analyzing sources and studying current topics that I learned about how to build knowledge, from personal research and even scientific research, but the most important part of this process was that I realized that if we want something, we just need to look for it.

The world is here for us and we just have to make our own way.

We take this opportunity to, once again, express our heartfelt thanks for all the attention we have always received from this noble educational institution and all of its valuable, capable and proficient staff.

We are very grateful for Centric Learning's support and we congratulate the excellent work of the teachers who made learning interesting and motivating throughout the entire period. They knew how to encourage my daughter to want to produce more and improve herself, always correcting her mistakes to

achieve a better result.
Education on your schedule
Our doors are always open at Centric Learning Academy. We work with our students to schedule live classes at the times that work best of them, freeing them up to explore their interests and passions outside of school. And our project-based curriculum is available to students 12 months a year, 24/7, anytime our students want to catch up on their schoolwork or explore new and exciting projects in a subject area they love.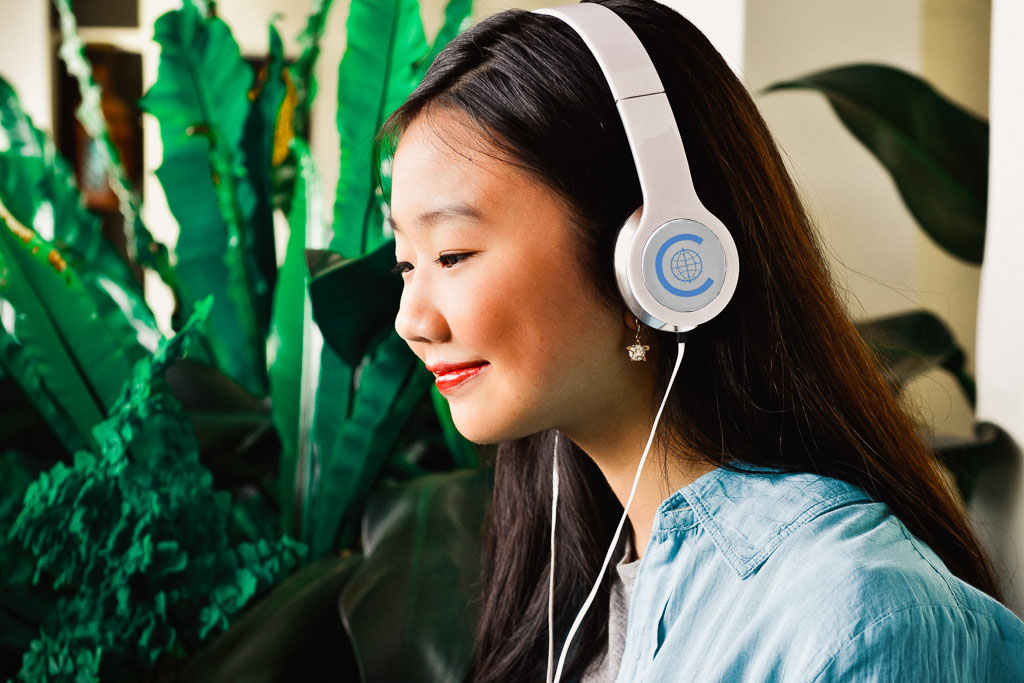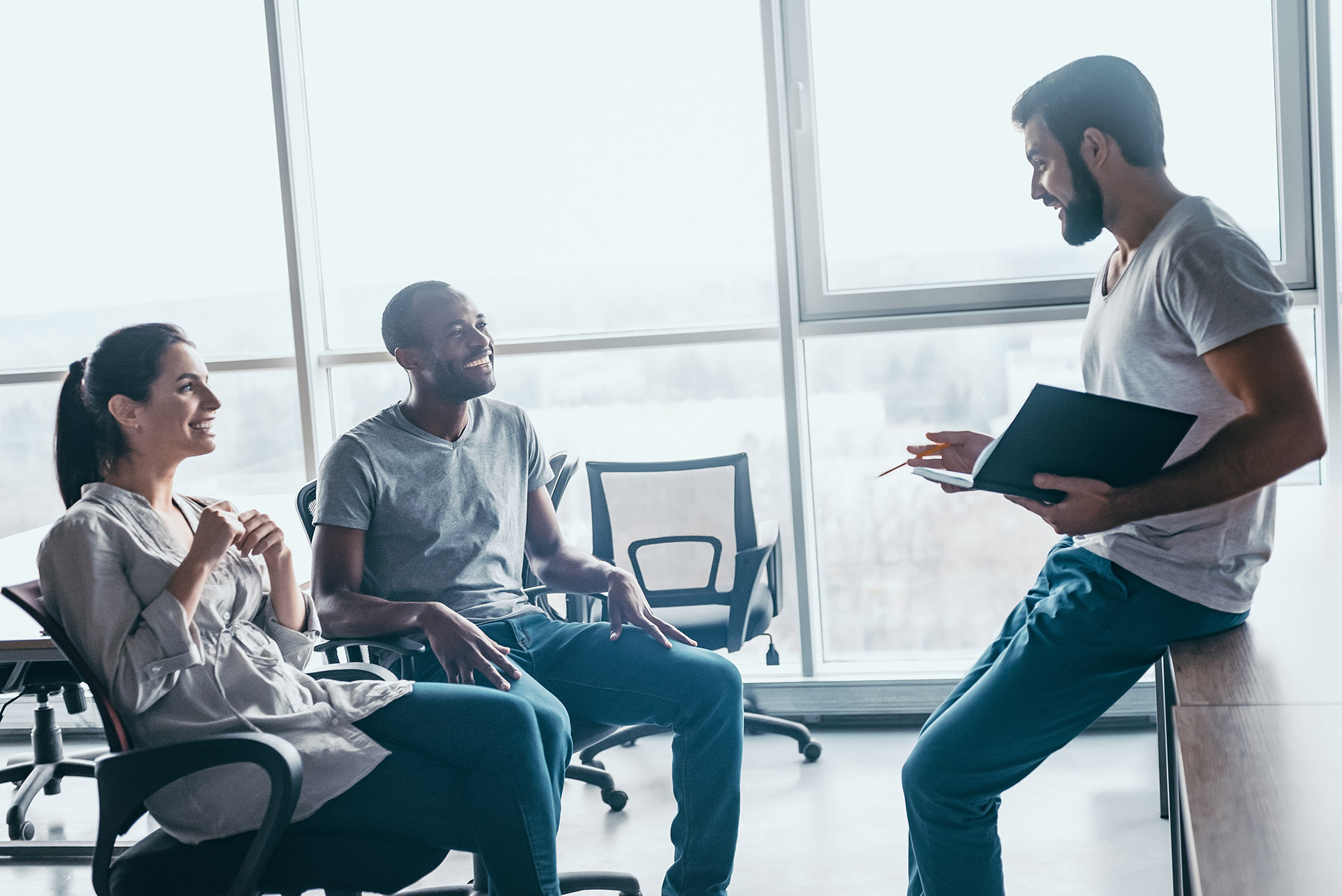 We've got you covered
"It takes a village to raise a child." We believe that education should always be a team effort. Students, families, and teachers are partners in this effort, and open communication sets the groundwork for success.
Student-Centered Teaching
Our certified CLA teachers are online teaching specialists, with the skills and personality to really bring our curriculum to life in the virtual classroom. We take the time to learn about each student, in order to personalize and differentiate our instruction to each student's needs and interests.
All of our online teachers are certified in their content areas and are passionate about providing rich, individualized feedback linked to our rigorous academic standards.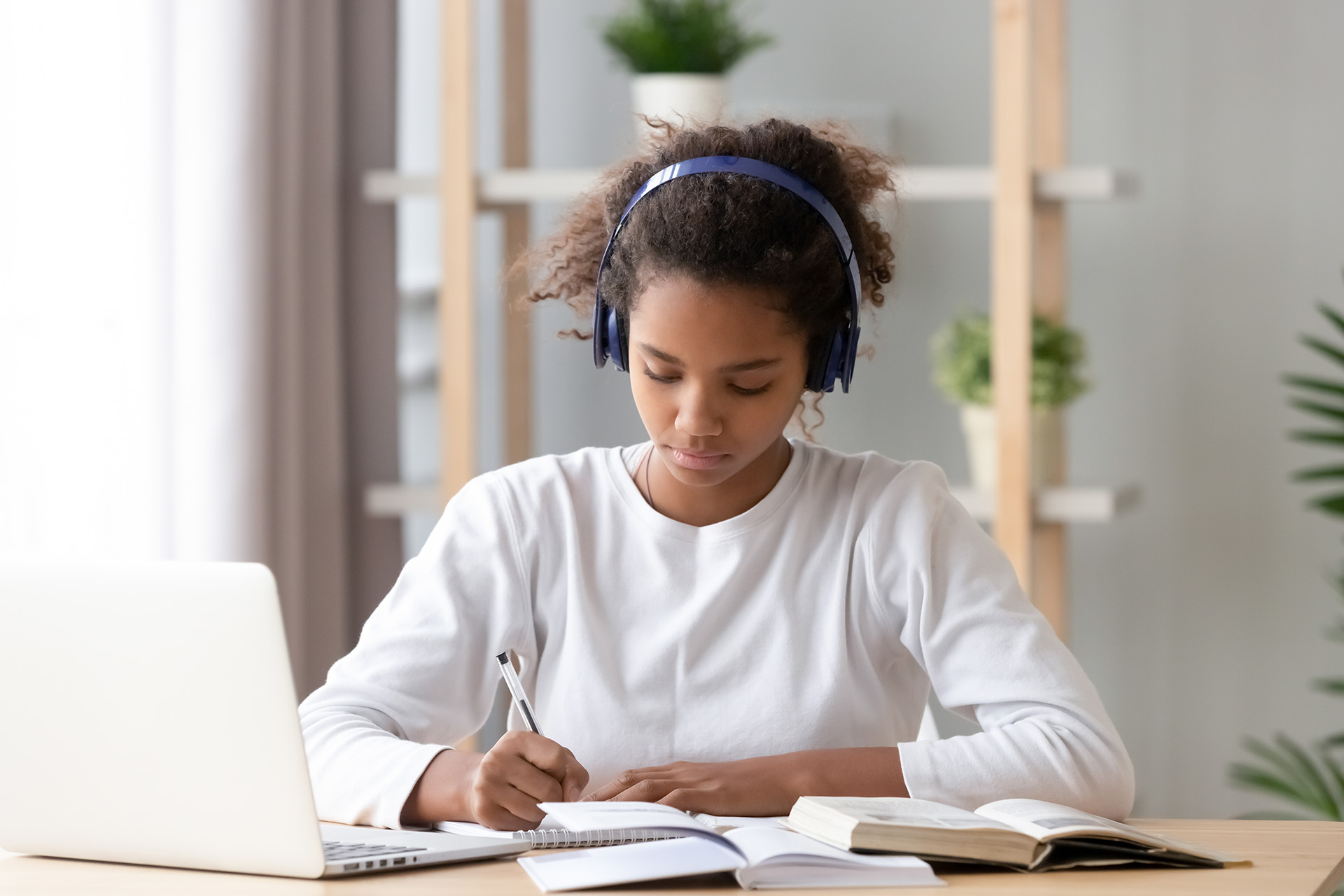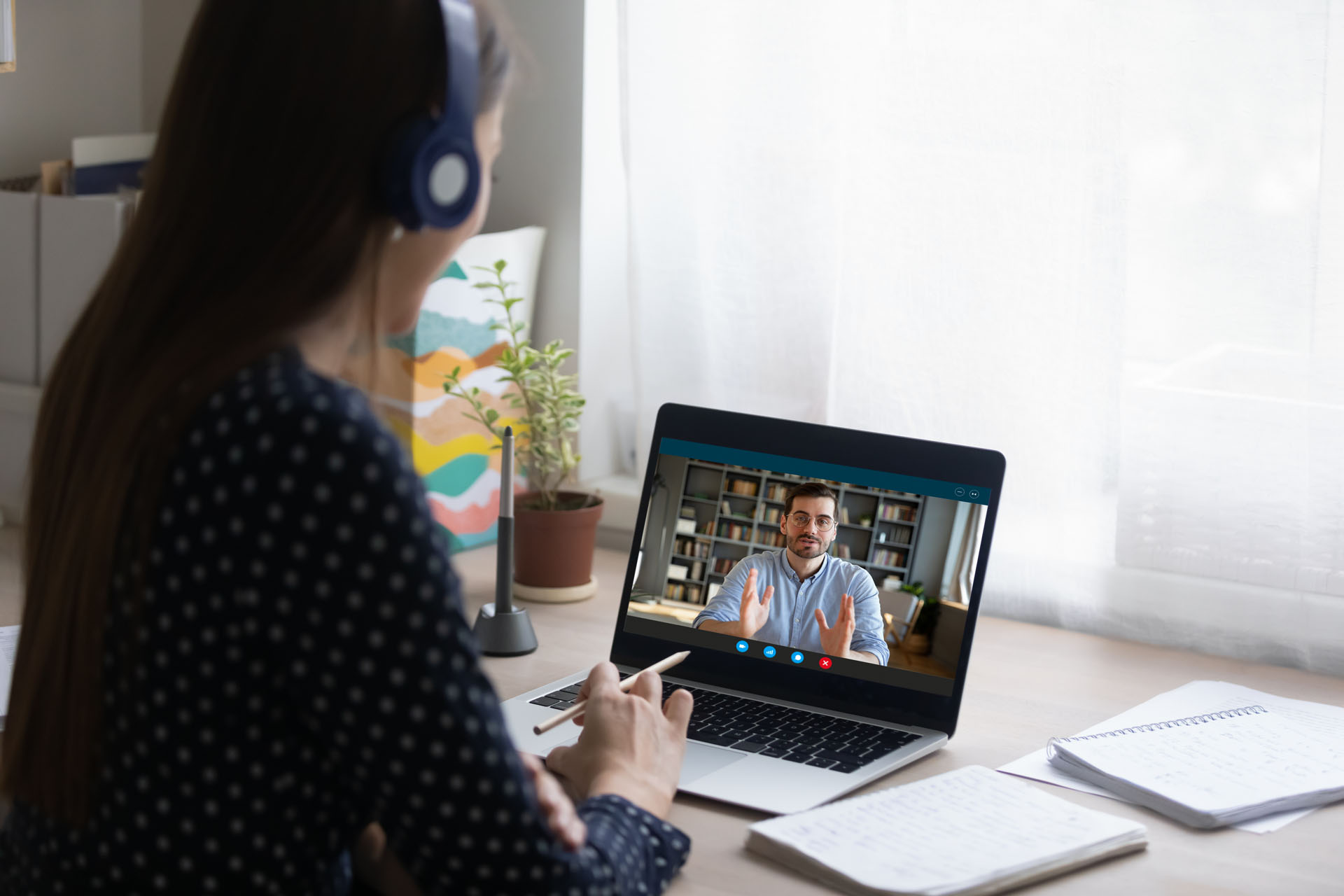 Academic Mentoring
Each of our students is in constant communication with a dedicated academic mentor, working in conjunction with our live class teachers and communicating with families to ensure each student is fully engaged and motivated.
Mentors meet with our students every two weeks, to offer guidance and support throughout the semester. These student-mentor meetings coincide with our progress reports, ensuring that families are fully informed of any factor that may affect academic performance or engagement.
The student's role
Our students quickly learn to become active members of their learning team, right alongside their teachers, mentors, and family. As they progress through each grade level, their level of academic responsibility increates gradually.
This sense of ownership and self-advocacy develops independent students who can set goals, manage their time, and hold themselves responsible. CLA graduates are ready and eager to thrive in the college and career of their choice.
The family's role
Family support and involvement is an integral part of a student's academic growth. There are so many ways for families to get involved, from simply showing interest and enthusiasm in their learning, to communication with teachers and mentors, helping out with assignments, exploring new projects together on our learning platform, reading out loud together, and helping them learn to plan and organize their time.
Personalized education designed for the real world
Ready to get started?
Connect with us to learn more about enrollment and course offerings at Centric Learning Academy