Have Questions?
Choosing the right school for your child is an important decision that requires careful consideration. If you're considering enrolling in-person or an online private school, you are going to have a lot of questions, including:

How does online learning work?

What kind of curriculum works best for online learning?

How can keep up with my child's progress?

What kind of interaction will my child get with his/her teachers and with other students?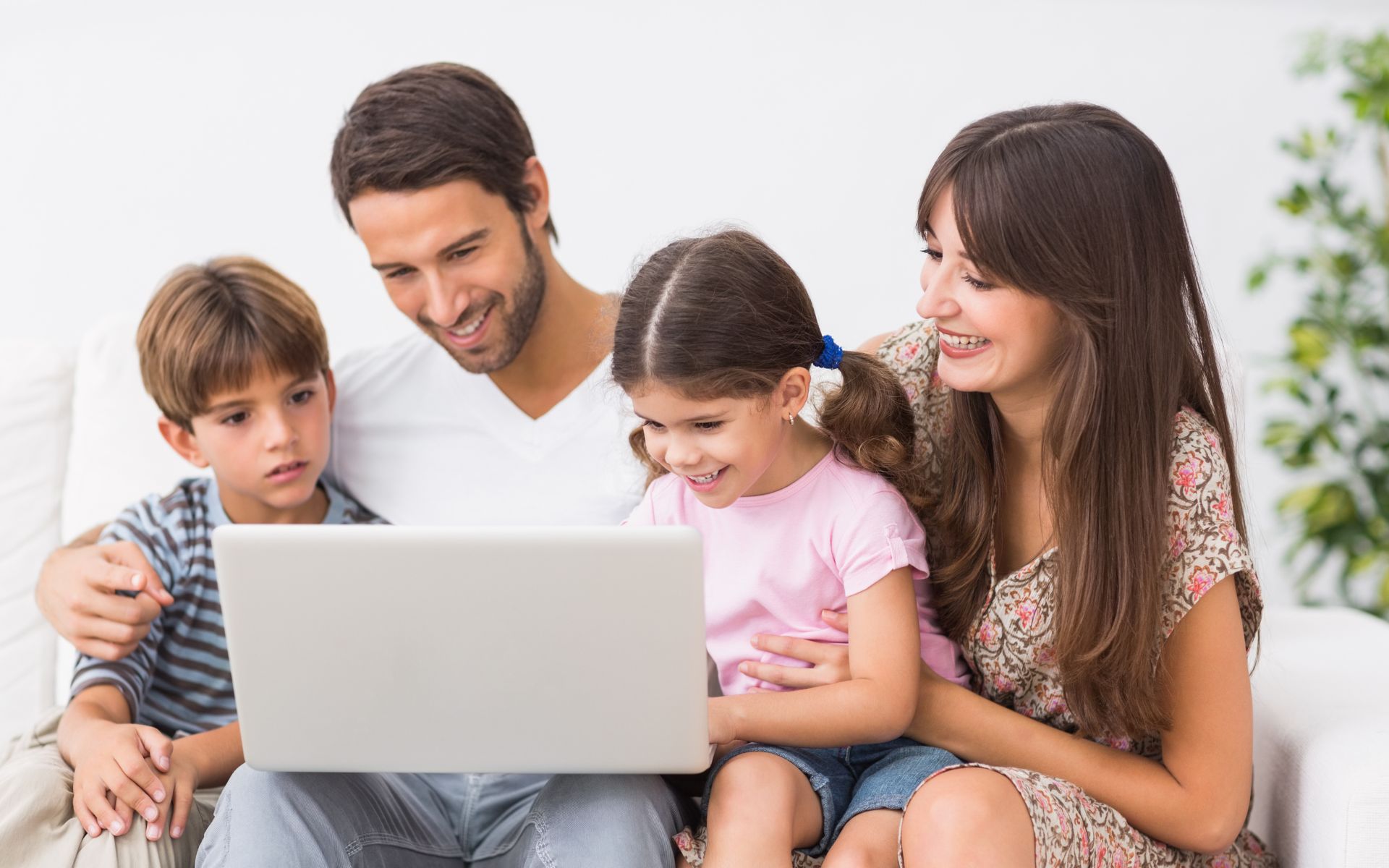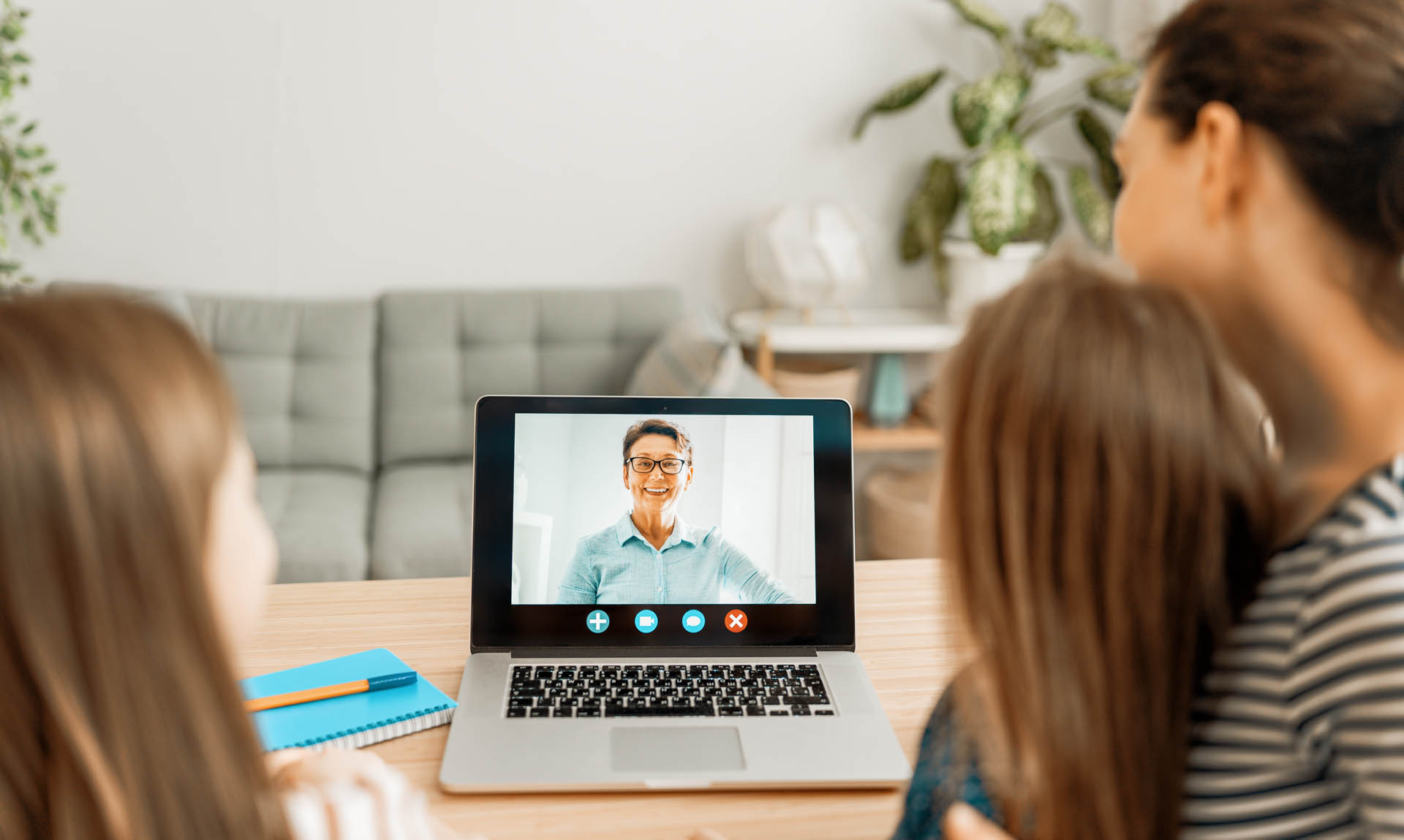 Sign Up For A Virtual Open House
Our Virtual Open House events aim to answer your questions and more, showing you how learning comes alive at Centric Learning Academy, and giving you all of the information you need to make the right decision for your family. You will receive confirmation by email with details on how to join the meeting.
Register below and our team will contact you to schedule for the day and time that is best for you.