Flexible enrollment options for your family
Centric Learning Academy is committed to getting to know your family and meeting your unique educational needs. Our admissions coordinator will personally guide you through each step of our admissions process.
We offer rolling enrollment, which means your family is not constrained by a traditional academic calendar as you enter our school.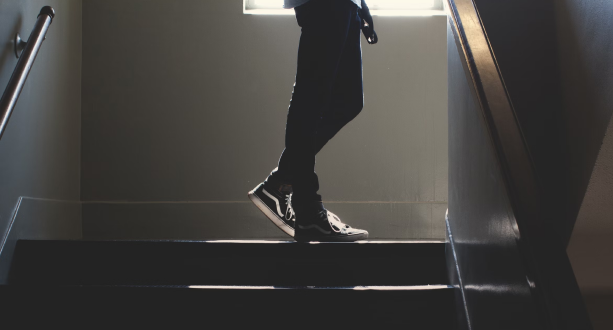 New student enrollment
At the start of the admissions process, your family will work with an admissions coordinator, who will get to know your family's unique educational needs, goals, and interests - and answer any questions that may arise throughout the process.
Coordinator Assignment
Families are assigned an admissions coordinator to guide them through the enrollment process.
Gathering Information
The admissions coordinator meets the family to understand their needs, gathers essential information, and answers any preliminary questions about the process.
Personalizing Plan
After reviewing the student's records and transcripts, the admissions coordinator works with the family to create a personalized academic plan for the prospective student.
Access Granted
As soon as tuition and registration fees are received and initial paperwork completed, the student is granted access to the learning platform, an academic mentor is assigned, and live classes are scheduled.
Welcome!
The academic mentor meets with the parent and student to conduct onboarding and orientation and guide the student through their first week of live classes.
Request for student records
For students entering the CLA high school program, official transcripts must be received in order to transfer credits to the Centric Learning Academy transcript. A records request will also be sent to the student's previous schools, in order to confirm admission details. Transcript and contact information for previous school(s) will be collected as part of the enrollment process.
If you have questions, please contact us at (866) 498-3533 or raise your questions at any time with your Admissions Coordinator.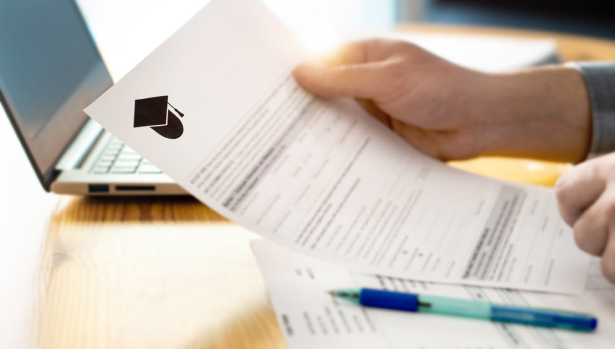 Technology Requirements
Online learning with Centric Learning Academy is a rich, engaging, collaborative adventure. To make the most of this experience, we have outlined below the most important technological requirements every student must meet.
Ready to get started?
Connect with us to learn more about enrollment and course offerings at Centric Learning Academy