We believe we can make
a difference in education.
For decades, a dedication to engaging students has inspired all of our efforts at Centric Learning. We are relentless in our efforts to deliver the most advanced and meaningful learning experience for kids, teachers, families and communities.
The Centric Learning Academy leadership team is a group of diverse talents who share a common passion for education and learning. Whether we are building lesson plans, platforms or partnerships, our passion for enriching the human experience drives us to continue putting our students at the center of their educational journey.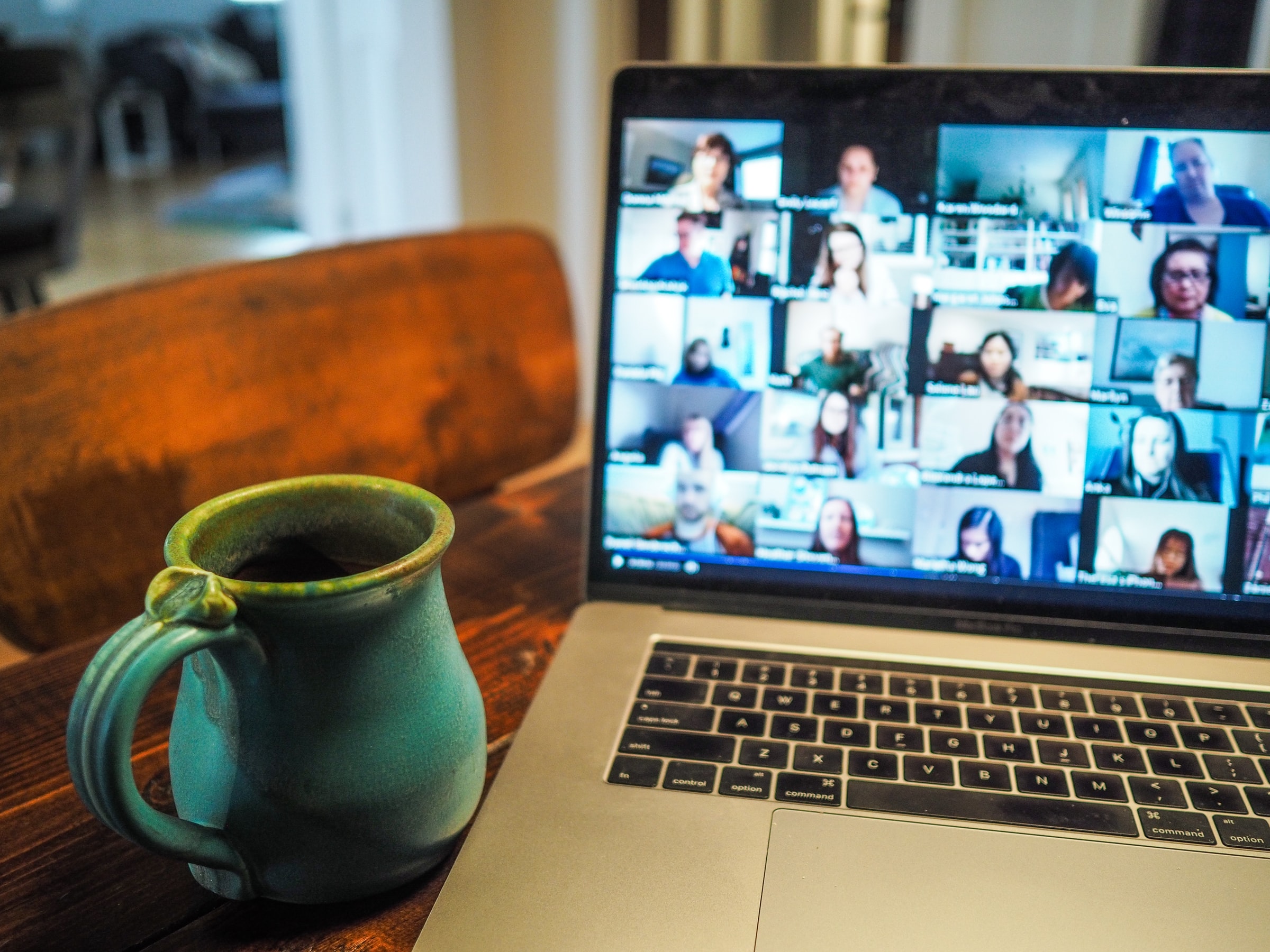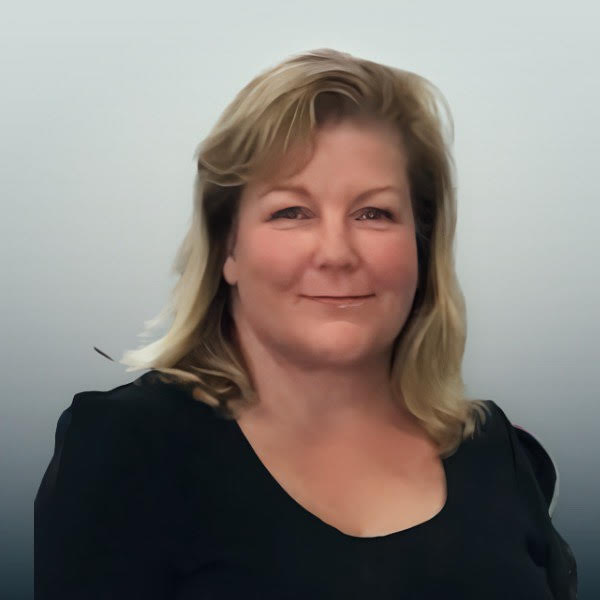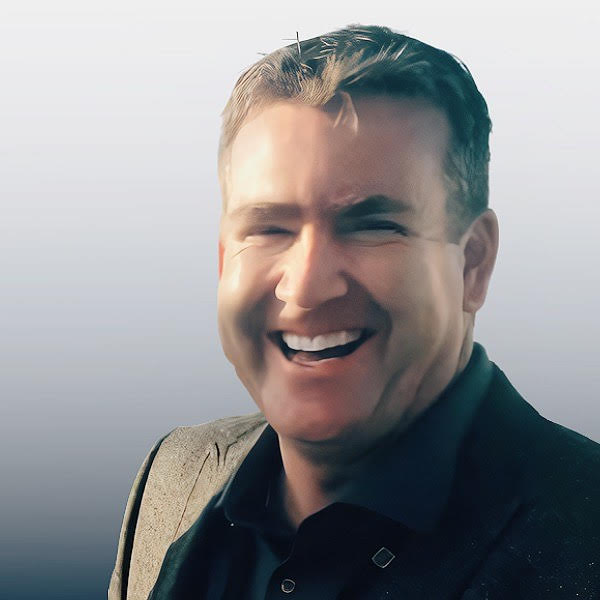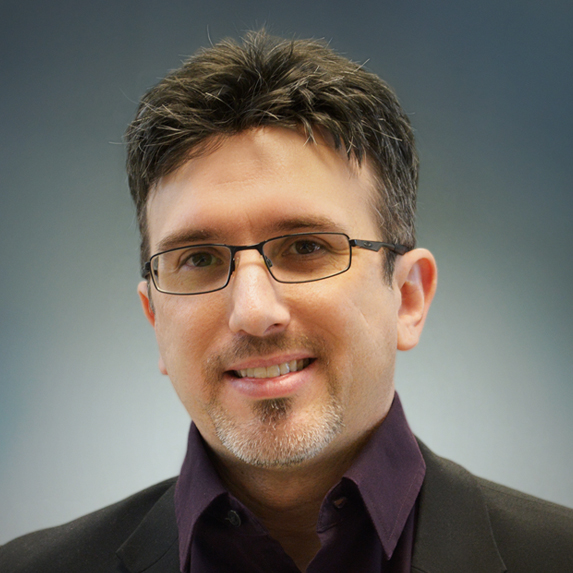 ---
Darrell Wanamaker Chief Operating Officer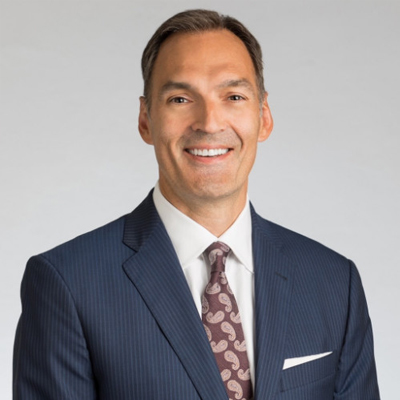 ---
Tony Huckeby Chief Financial Officer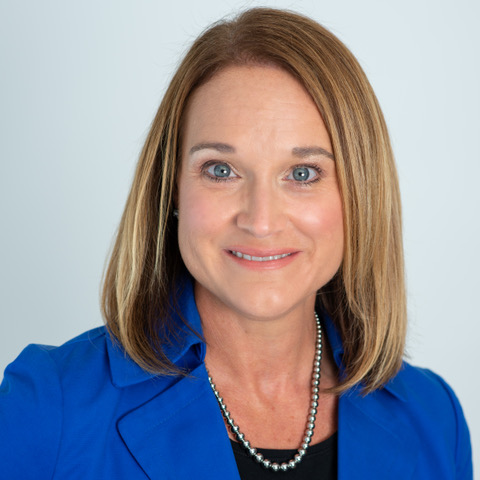 ---
Maidie Baker Director of Curriculum and Instruction,
School Principal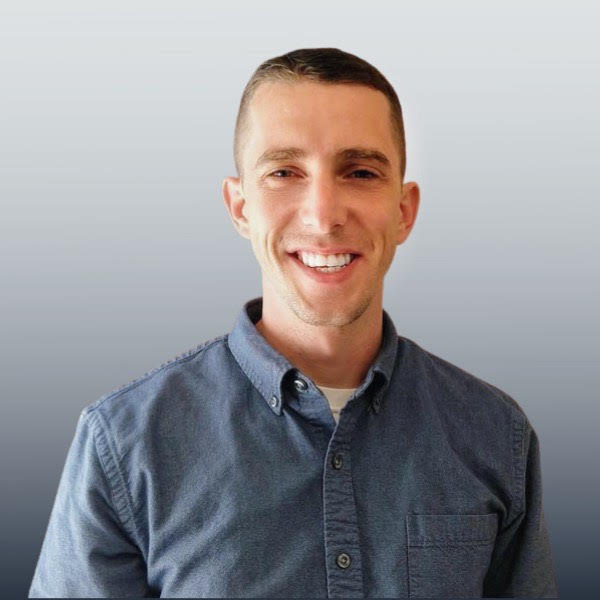 ---
Brett Emil Director of Development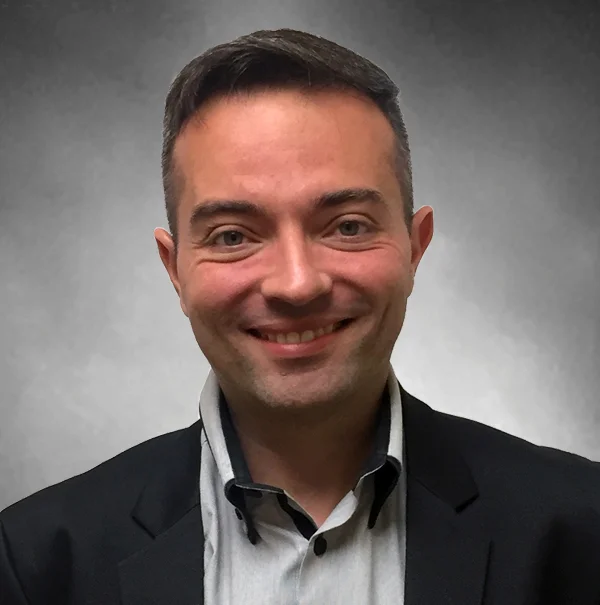 ---
Thiago Reis Director of International Enrollments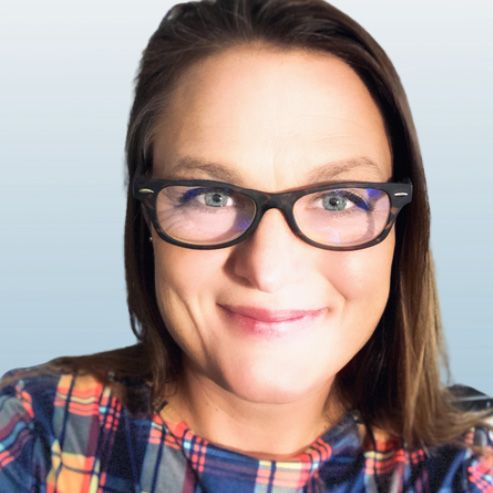 ---
Jessica Johnson Director of Human Resources
Ready to get started?
Connect with us to learn more about enrollment and course offerings at Centric Learning Academy